Welcome to the realm of unparalleled luxury and comfort with our distinguished Chauffeur Car Hire in London. At JK Executive Chauffeurs, we offer you the opportunity to travel in style, whether for business or leisure, with our fleet of high-end vehicles and professional chauffeurs at your service.
Choose our Chauffeur Car Hire in London for an exceptional travel experience that exceeds your expectations. With a commitment to luxury, punctuality, and personalized service, we stand out as your premier choice for transportation in the city.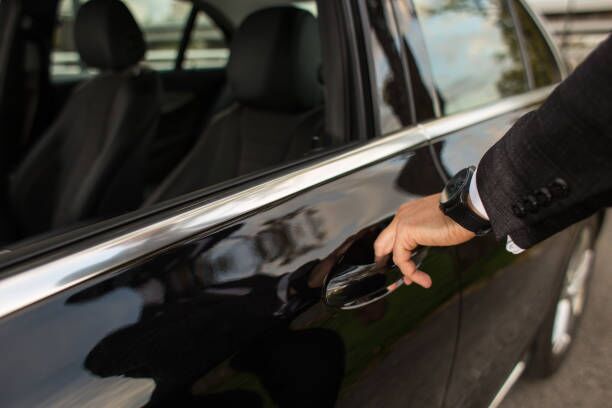 Our fleet of high-end vehicles, coupled with our experienced and courteous chauffeurs, ensures that every ride is a journey of comfort, elegance, and efficiency. Whether you're a traveller seeking convenience or a professional aiming to make a lasting impression, our Chauffeur Car Hire in London is your gateway to a refined and stress-free ride. Elevate your transportation with us and discover a new standard of travel sophistication.
The Epitome of Elegance
Elegance is at the heart of our chauffeur car hire service. Our fleet comprises top-tier vehicles that exude sophistication and luxury. Whether you're attending a formal event, exploring the city's attractions, or conducting business meetings, our chauffeur-driven cars make a statement of refined taste.
Personalized Experience
Every journey is unique, and we recognize that. Our chauffeur car hire service is designed to cater to your specific needs and preferences. From the choice of vehicle to the route taken, you have the freedom to customize your experience, ensuring a journey that aligns with your style.
Professional Chauffeurs
Our chauffeurs are more than just drivers; they are the embodiment of professionalism and expertise. Well-versed in London's roads and etiquette, our chauffeurs provide a seamless and smooth journey. Their courteous demeanour and attention to detail ensure that your ride is not only comfortable but also memorable.
Convenience Redefined
Navigating through the streets and busy roads can be daunting, especially if you're unfamiliar with the area. With our chauffeur car hire service, you can leave the navigation to our capable chauffeurs. Sit back and enjoy the ride while we handle the logistics, ensuring you reach your destination stress-free.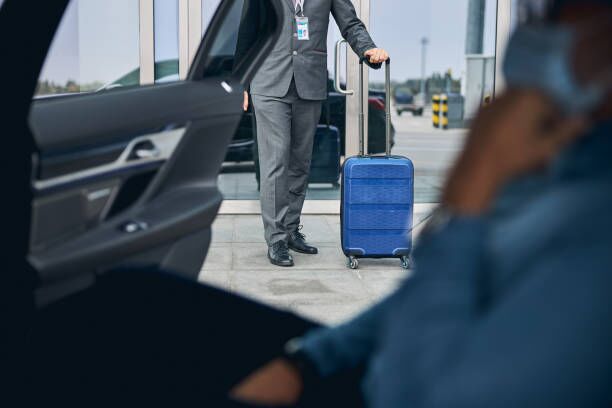 Time Efficiency
Time is a valuable asset, and our chauffeur car hire service aims to maximize every moment of your journey. Whether you're headed to a business meeting, catching a flight, or attending an event, our chauffeurs ensure punctuality and efficiency, allowing you to make the most of your schedule.
Secure and Safe
Safety is paramount, and our chauffeur car hire service prioritizes your well-being. Our vehicles are equipped with modern safety features, and our chauffeurs are trained to handle various driving situations. Rest assured that you're in capable hands throughout your journey.
Effortless Booking Process
Booking a chauffeur-driven car with JK Executive Chauffeurs is effortless. Our user-friendly online platform allows you to choose your desired vehicle, specify your travel details, and even request any special accommodations. Your comfortable and luxurious ride is just a few clicks away.
Beyond Transportation
Our chauffeur car hire service offers more than just transportation; it offers an experience. Immerse yourself in the comfort of our luxurious vehicles, enjoy the expert guidance of our chauffeurs, and embrace the convenience of chauffeur-driven travel.
In conclusion, JK Executive Chauffeurs's chauffeur car hire in London is your gateway to a journey that's defined by luxury, convenience, and style. Experience the city's splendour from the comfort of our high-end vehicles, accompanied by professional chauffeurs who prioritize your satisfaction. Book your chauffeur-driven car today and immerse yourself in the epitome of elegant travel.