When it comes to experiencing the epitome of luxury, convenience, and professionalism in transportation, Chauffeur Hire services in London stand as a testament to excellence. Whether you're visiting the city for business, pleasure, or a special occasion, our Chauffeur Hire London services offer a seamless and opulent travel experience that surpasses your expectations.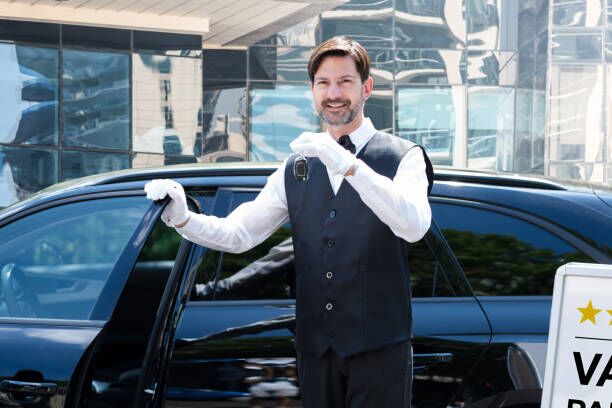 Discover a new level of travel sophistication with Chauffeur Hire London. Our impeccable service goes beyond transportation – it's about elevating your entire journey. From the moment you step into our luxurious vehicles, you're met with professionalism, comfort, and a commitment to excellence. Whether you're a business traveller seeking seamless transfers or a discerning explorer wanting to tour the city in style, our expert chauffeurs ensure every detail is taken care of. Experience the pinnacle of travel refinement with Chauffeur Hire London and let us redefine the way you navigate the vibrant streets of this iconic city.
A Fleet of Luxury Cars
Our Chauffeur Hire London service boasts a fleet of meticulously maintained vehicles that embody elegance and sophistication. From sleek sedans to spacious SUVs, our diverse range of vehicles ensures that your transportation is not only comfortable but also aligned with your style and preferences. Every vehicle in our fleet is equipped with modern amenities, ensuring that you travel in the lap of luxury.
Professionalism Redefined
The heart of our Chauffeur Hire London service is a team of professional chauffeurs who redefine professionalism and courtesy. Impeccably attired and well-trained, our chauffeurs are more than just drivers – they are ambassadors of exemplary service. Their extensive knowledge of London's intricate roadways guarantees that you reach your destination efficiently and punctually, allowing you to make the most of your time in the city.
Tailored to Individual Needs
We understand that every traveller has unique requirements, and our Chauffeur Hire London service is designed with flexibility in mind. Whether you need a single transfer or multiple stops throughout your journey, our personalized service is tailored to accommodate your specific needs. From airport pickups to corporate events and special occasions, our chauffeurs are at your service to ensure a seamless experience.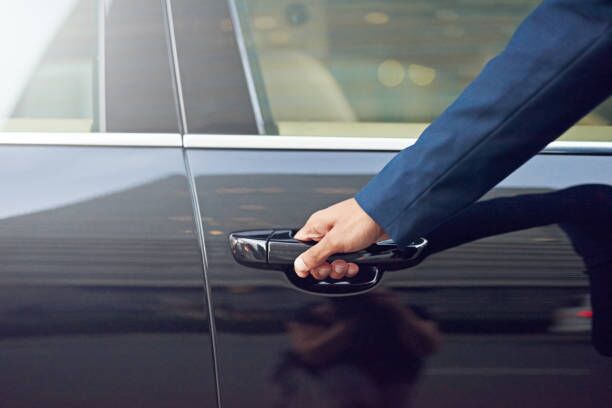 Efficiency and Punctuality
Time is of the essence, especially when travelling. Our Chauffeur Hire London service places a premium on punctuality and efficiency. Our chauffeurs are adept at selecting the most optimal routes, taking into consideration traffic conditions and time constraints. You can rest assured that you'll arrive at your destination on time, every time, allowing you to focus on what truly matters.
Privacy and Discretion
We understand the importance of privacy, especially for discerning clients. Our Chauffeur Hire London service upholds the highest standards of discretion, ensuring that your personal and professional matters remain confidential. Whether you're holding sensitive discussions or simply seeking a peaceful journey, our chauffeurs respect your privacy and provide a serene environment.
In conclusion, our Chauffeur Hire London service is a seamless blend of luxury, professionalism, and convenience. From the moment you step into our vehicles to the time you reach your destination, every aspect of your journey is curated to provide an unparalleled experience. Whether you're travelling for business or leisure, our chauffeurs are dedicated to making your journey as comfortable and enjoyable as possible. Experience the pinnacle of chauffeur services with us and elevate your travel experience to new heights.