When it comes to organizing an event, every detail matters. That's why our Mercedes Vito hire with driver is the ideal choice to add a touch of luxury and sophistication to your special occasion. Whether you're planning a corporate gathering, a wedding, a gala, or any other event, our Mercedes Vito vehicles, driven by skilled event chauffeurs, ensure that transportation becomes an integral part of the experience. Let's delve into the exceptional features of our event chauffeur service and how it can elevate your event to new heights.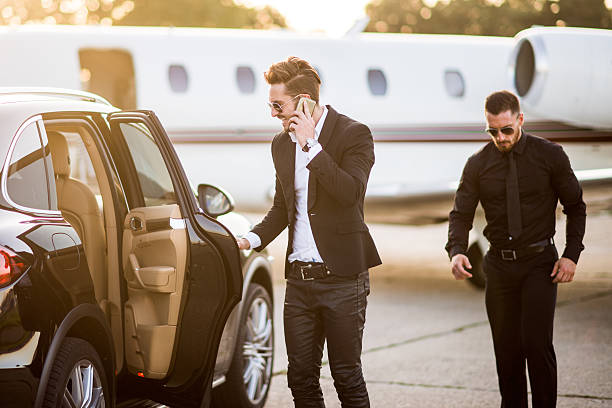 The Elegance of Mercedes Vito
The Mercedes Vito, known for its refined design and spacious interiors, exudes an aura of elegance that perfectly complements any event. Its sleek exterior and comfortable seating make it a versatile choice for various occasions, from intimate gatherings to larger functions. Our fleet of Mercedes Vito vehicles is meticulously maintained, ensuring that every ride reflects the utmost luxury and comfort.
Professional Chauffeurs – Your Event Companion
Our professional event chauffeurs are not only drivers but they are ambassadors of professionalism, courtesy, and sophistication. Dressed in formal attire, our chauffeurs not only provide expert driving but also offer impeccable service. From opening doors for guests to assisting with any needs they may have, our chauffeurs contribute to the overall experience of elegance and refinement that your event aims to achieve.
Mercedes Vito Car Hire – Tailored to Your Event's Needs
We understand that every event is unique, and our Mercedes Vito hire service can be tailored to meet your specific requirements. Whether you need transportation for VIP guests, a bridal party, or corporate executives, our event chauffeur service is flexible and adaptable. We work closely with you to understand your event's logistics, ensuring that transportation becomes a seamless part of the occasion.
Opting for a Mercedes Vito hire with driver for events is a choice that effortlessly combines style, comfort, and practicality. With its sleek design and spacious interior, the Mercedes Vito offers a sophisticated and elegant mode of transportation that perfectly complements various occasions. Whether it's a corporate conference, a wedding, or a special celebration, the Mercedes Vito provides ample seating for groups, ensuring everyone travels together comfortably. The luxurious amenities and advanced features create a refined ambiance, elevating the overall experience for all passengers. From its smooth ride to its attention to detail, choosing the Mercedes Vito hire adds an extra layer of prestige and convenience to any event, making it a preferred option for those who seek the best in both aesthetics and functionality.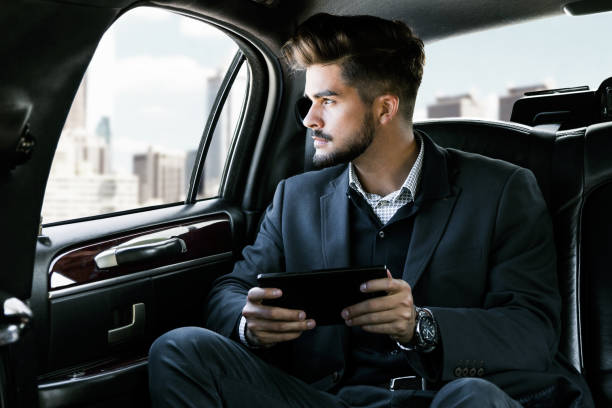 On-Time Arrival, Every Time
Punctuality is paramount, especially when it comes to events. Our event chauffeurs are committed to arriving promptly, allowing your guests to enjoy a smooth and timely transportation experience. You can rely on our team to navigate traffic and ensure that everyone reaches the event venue on schedule, eliminating any worries related to transportation delays.
Hire Mercedes Vito Hire with Driver – Elevate Your Event's Transportation Experience
Your event deserves nothing less than excellence in every aspect, including transportation. Our Mercedes Vito hires with event chauffeurs offer a seamless blend of luxury, comfort, and reliability, ensuring that your guests are treated to a transportation experience that aligns with the grandeur of your occasion. From the moment they step into our Mercedes Vito vehicles until they arrive at the event, they will be enveloped in an atmosphere of sophistication that complements the event's ambiance. Elevate your event's transportation experience with us and transform it into a lasting memory of elegance and style. Book now to make your event truly extraordinary.