When it comes to experiencing the luxury and convenience in London, there's nothing quite like opting for chauffeur car hire services. At JK Executive Chauffeurs, we take pride in offering an exceptional fleet of premium vehicles and impeccable chauffeur services to elevate your travel experience to new heights. Whether you're a business executive, a leisure traveler, or a VIP guest, our chauffeur car hire in London is designed to cater to your every need, ensuring you arrive at your destination in style and comfort.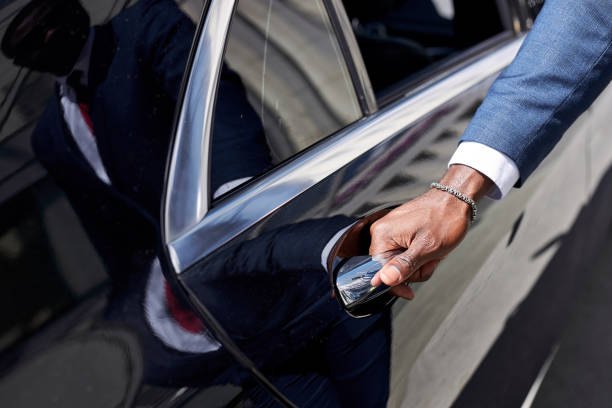 1. Travel in Comfort and Style
Our chauffeur car hire services allow you to travel in and around London in absolute comfort and style. Imagine being seated in a luxurious vehicle, surrounded by plush leather interiors, and indulging in the finest amenities. Our fleet comprises a range of high-end luxury cars, from sleek sedans to spacious SUVs, ensuring we have the perfect vehicle for every occasion. Each vehicle is meticulously maintained to ensure a seamless and elegant journey, leaving you refreshed and relaxed upon arrival.
2. Professional Chauffeurs at Your Service
At JK Executive Chauffeurs, our chauffeurs are not just drivers, they are your personalized concierge on wheels. Trained to the highest standards of professionalism, our chauffeurs possess an in-depth geographical knowledge of London's roads, landmarks, and traffic patterns. This means you can sit back and enjoy the scenery, confident that you'll reach your destination efficiently and on time. Our chauffeurs are also skilled in providing personalized recommendations, be it for fine dining, shopping, or sightseeing, ensuring your trip is as enriching as it is luxurious.
3. Unparalleled Convenience and Efficiency
When you choose our chauffeur car hire in London, you're not just selecting a mode of transportation, you're opting for unparalleled convenience and efficiency. Forget about the hassle of navigating public transport or the stress of finding parking in the crowded streets of London. With our services, you can simply step into your waiting vehicle and be on your way. Whether it's airport transfers, business meetings, or leisurely exploration, we make every moment of your journey hassle-free and enjoyable.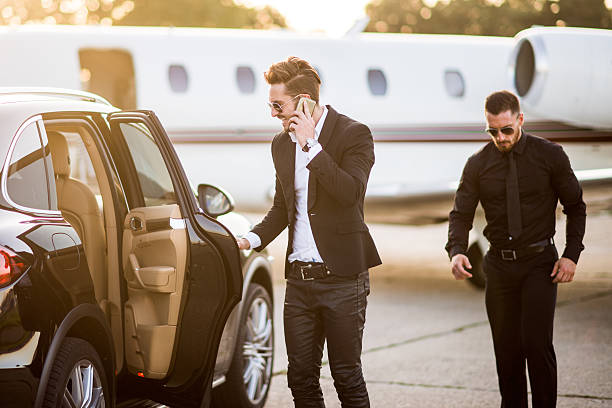 4. Tailored Experiences for Every Occasion
At JK Executive Chauffeurs, we understand that different occasions call for different levels of luxury and ambiance. Whether you're attending a red-carpet event, a corporate conference, or simply need a ride around town, our chauffeur car hire services are adaptable to your specific needs. From the selection of the vehicle to the ambiance inside, we ensure that every aspect of your experience is tailored to match the occasion and your preferences.
5. Safety and Security as Priorities
Your safety is important to us. Our chauffeurs undergo rigorous training to prioritize safe driving practices and secure transportation. Our vehicles have advanced safety features, and our team is always ready to provide assistance and support throughout your journey. With our chauffeur service in London, you can enjoy the ultimate peace of mind, knowing that you're in the hands of professionals who prioritize your well-being.
Thus, in a city as vibrant and dynamic as London, embracing the opulence of chauffeur car hire services can transform your travel experience from ordinary to extraordinary. At JK Executive Chauffeurs, we take pride in offering a seamless blend of luxury, comfort, and convenience through our premium fleet of vehicles and exceptional chauffeur services. Whether you're embarking on a business trip, exploring the city's cultural gems, or attending a special event, our chauffeur car hire services promise an unparalleled journey that leaves a lasting impression. Enhance your journey with us and discover a new standard of luxury travel.