London, a city of timeless elegance and sophistication, attracts travellers from all corners of the globe. Whether you're visiting for business or leisure, navigating the bustling streets of the UK's capital can be quite a challenge. That's where our chauffeur car hire in London comes into play. This service not only offers convenience and comfort but also adds a touch of luxury to your journey.
Here, we will learn about the chauffeur car hire in London and discover why it's the ultimate way to explore this iconic city.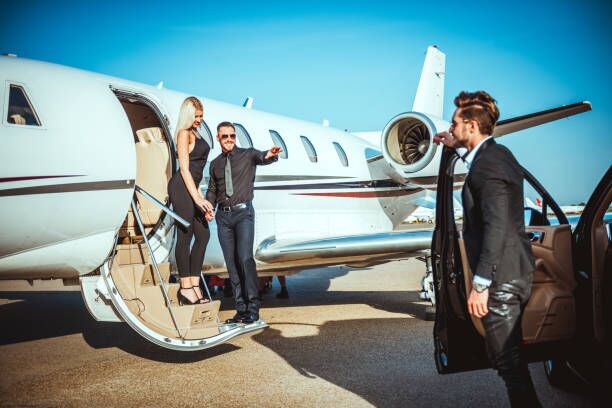 Unparalleled Convenience
When you arrive in London, the last thing you want to worry about is navigating through its labyrinthine streets, dealing with traffic, or finding parking. With chauffeur car hire, you can bid farewell to these hassles. Your experienced London chauffeur will pick you up from the airport or any location of your choice, ensuring a seamless and stress-free journey from the moment you land.
Impeccable Punctuality
London is known for its punctuality, and so are its chauffeur car hire services. Chauffeurs are well-versed in London's traffic patterns and will plan your journey meticulously to ensure you reach your destination on time, whether it's a business meeting, a cultural excursion, or a special event. Punctuality is paramount in this bustling metropolis, and chauffeur services understand the importance of adhering to schedules.
Luxurious Comfort
The experience of travelling in a chauffeur-driven car is unparalleled in terms of comfort and luxury. The vehicles are immaculately maintained, offering plush interiors, climate control, and top-notch entertainment systems. Whether you're travelling for business or leisure, you'll find that the ambience and amenities of a chauffeur-driven car make the journey as enjoyable as the destination.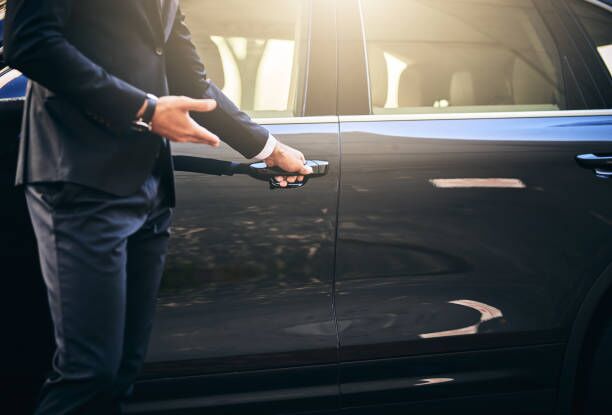 Local Expertise
Your chauffeur isn't just a driver; they are also your personal guide to London. They have local area knowledge of the city's history, culture, and landmarks. Feel free to ask them for recommendations on the best restaurants, attractions, and hidden gems that London has to offer. With a local expert by your side, you'll gain insights that go beyond what guidebooks can provide.
Privacy and Security
When you hire a chauffeur car in London, you're not just paying for a ride; you're investing in your safety and privacy. These services prioritize your security, ensuring that you reach your destination securely. Moreover, you can discuss sensitive matters or simply relax in the knowledge that your chauffeur will maintain the utmost discretion.
Versatile Options
Chauffeur car hire in London offers a range of vehicle options to suit your needs. Whether you're travelling solo, with a group, or require a specific type of vehicle, there's a car to match your requirements. From elegant sedans to spacious SUVs and even luxury vans, you can choose the perfect vehicle to complement your journey.
Cost-Effective Solution
While chauffeur services may seem luxurious, they can often be more cost-effective than you might think. When you factor in the time and stress saved, as well as the convenience and efficiency of travel, the added expense can be a worthwhile investment, especially for business travellers with tight schedules.
Conclusion
JK Executive's chauffeur car hire in London offers a unique blend of convenience, luxury, and local expertise, making it the ideal choice for travellers seeking a stress-free and enjoyable experience in this magnificent city. Whether you're in London for business or pleasure, consider elevating your journey by opting for a chauffeur-driven car. It's not just transportation; it's an unforgettable part of your London adventure. So, sit back, relax, and let the chauffeur take the wheel as you explore the wonders of London in style and comfort.