Travelling can be an exciting adventure, but navigating through busy airports, especially a major hub like Heathrow Airport, can often be overwhelming. That's where the convenience and luxury of Heathrow Airport chauffeur transfers come into play. Imagine stepping off your flight, being greeted by a professional chauffeur, and seamlessly whisked away to your destination in style and comfort. In this guide, we'll delve into the world of Heathrow Airport chauffeur transfers and how they can transform your travel experience.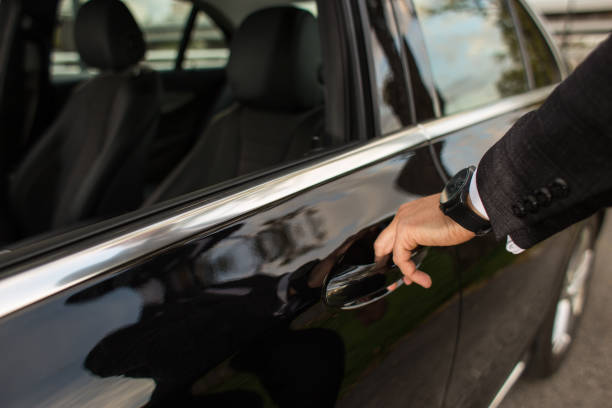 The Heathrow Chauffeur Advantage
Heathrow Airport, as one of the world's busiest airports, can be a bustling hive of activity. Navigating through terminals, managing your luggage, and finding transportation can be a daunting task, especially after a long flight. This is where a Heathrow Airport chauffeur service shines. From the moment you step off the plane, a dedicated chauffeur will be there to greet you, take charge of your luggage, and ensure your transition from air travel to ground transportation is seamless.
Luxury and Comfort
When you opt for a Heathrow Airport chauffeur transfer, you're not just booking a ride – you're booking an experience. The fleet of luxury vehicles at your disposal ensures you'll travel in the lap of comfort and sophistication. Whether you're a solo traveller, a family, or a group, there's a range of vehicle options to cater to your needs, all equipped with amenities to make your journey truly enjoyable.
Professionalism and Punctuality
One of the standout features of a Heathrow Airport chauffeur service is the professionalism and punctuality of the chauffeurs. These trained professionals understand the value of your time and the importance of meeting your schedule. Your chauffeur will track your flight's progress, so even if your flight is delayed, you can trust that your chauffeur will be there when you arrive. This level of attention to detail ensures a stress-free and reliable experience.
Tailored to Your Needs
Whether you're arriving at Heathrow for business or pleasure, a chauffeur service can be tailored to suit your requirements. If you're a business traveller, you can utilize your travel time to catch up on work, make calls, or simply relax, knowing that you're in capable hands. For leisure travellers, your chauffeur can recommend local attractions, provide insights into the city's culture, and offer a personalized touch to your journey.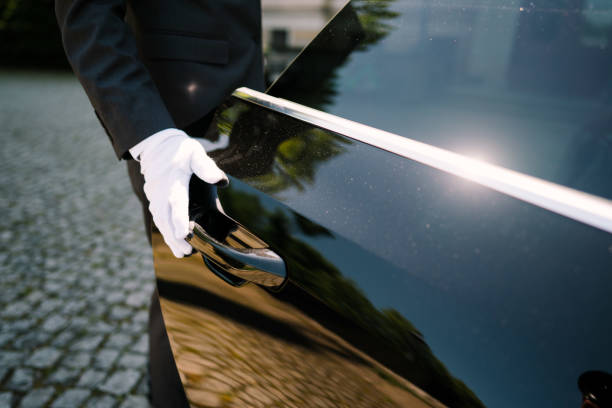 Booking your Heathrow Airport Chauffeur Transfer
Booking a Heathrow Airport chauffeur service is as easy as a few clicks. Most reputable chauffeur companies including JK Executive chauffeurs offer online booking platforms, allowing you to choose your vehicle, provide your flight details, and specify your destination. With 24/7 availability, you can rest assured that regardless of your arrival time, a chauffeur will be waiting to greet you.
In conclusion, a Heathrow Airport chauffeur transfer is more than just a ride – it's an investment in a seamless, luxurious, and stress-free travel experience. From the moment you step off the plane to your final destination, a professional chauffeur will ensure your comfort, safety, and satisfaction. So, whether you're travelling for business or leisure, consider the convenience and elegance of Heathrow Airport chauffeur transfers for your next journey.
Book your Heathrow Airport chauffeur transfer today and redefine the way you travel. Your journey starts with luxury, comfort, and peace of mind.