In the fast-paced corporate world, where time is a precious commodity and impressions matter, the role of a professional chauffeur transcends mere transportation. Corporate chauffeur services have evolved beyond the realm of luxury, they have become a strategic asset for businesses seeking seamless mobility, enhanced productivity, and a refined corporate image. From boardroom meetings to airport transfers, these services offer a comprehensive solution that goes beyond the steering wheel. In this blog, we will dive into the world of corporate chauffeur services, exploring their benefits, relevance, and the impact they have on modern business dynamics.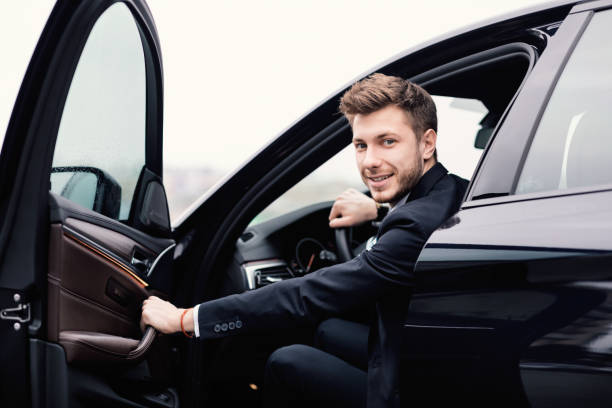 Work Productivity on the Go
In the dynamic landscape of business, every moment counts. Corporate chauffeur services optimize executives' time by providing a conducive environment for work on the move. Equipped with amenities that transform a car into a mobile office, professionals can respond to emails, prepare for meetings, and conduct important calls while en route. This seamless integration of work and travel results in enhanced productivity and empowers executives to tackle their to-do lists effectively.
Setting the Stage for First Impressions
The first impression is often the most lasting. A polished, chauffeur-driven arrival at a corporate event or meeting sets the tone for professionalism and attention to detail. The meticulously presented vehicles and impeccably dressed chauffeurs convey an image of excellence that aligns with a company's brand and values. The result? A positive perception can influence partnerships, negotiations, and stakeholder relationships.
The Power of Focus
Navigating unfamiliar routes, traffic congestion, and parking woes can detract from an executive's focus. Corporate chauffeur services offer a solution by relieving professionals of these distractions. Chauffeurs, well-versed with local routes and traffic patterns, ensure timely arrivals without stress. This enables executives to enter meetings with a clear mind, ready to engage and make strategic decisions.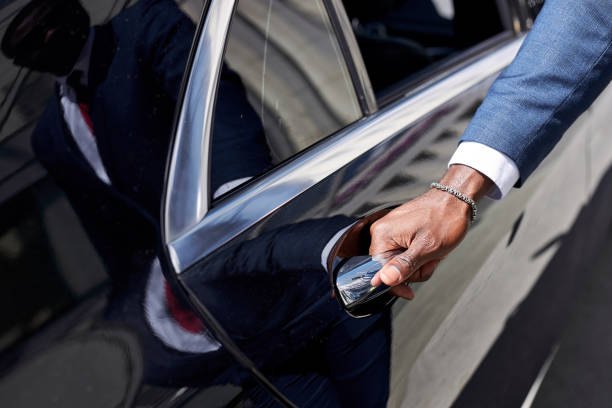 Safety and Reliability
Safety is paramount, especially for high-profile executives. Corporate chauffeur services provide a layer of security by offering reliable transportation with trained and experienced drivers. This sense of security is crucial, ensuring that executives can concentrate on their responsibilities without worrying about their well-being on the road.
A Seamless Extension of Hospitality
For companies hosting international clients or delegates, corporate chauffeur services extend a warm and professional welcome. The meet-and-greet service at airports or hotels not only simplifies logistics but also showcases a commitment to exceptional guest experiences. Such attention to detail can leave a lasting impression on clients and partners, enhancing the overall business relationship.
Book Corporate Chauffeur Services at JK Executive Chauffeurs
Book your business transfers with our exceptional Corporate Chauffeur Service in London. Designed to seamlessly blend luxury, efficiency, and professionalism, our service ensures that your business journeys are marked by comfort and punctuality. Our skilled chauffeurs, meticulously maintained vehicles, and attention to detail guarantee a seamless and impressive transportation solution for executives, clients, and partners alike. From boardroom to destination, trust us to provide an unparalleled level of service that mirrors your company's commitment to excellence. Choose our Corporate Chauffeur Service and arrive at your business engagements with style and sophistication.
To conclude, in this modern business ecosystem, where time is a currency and impressions are invaluable, corporate chauffeur services have emerged as a strategic tool for enhancing efficiency, productivity, and professionalism. Beyond the luxurious ride, these services offer a holistic solution that aligns with the dynamic needs of contemporary businesses. As the corporate world continues to evolve, the role of a corporate chauffeur transforms from a driver to a crucial asset that empowers executives to navigate the complexities of their roles with ease, poise, and efficiency.