In the busy life of London, where style, convenience, and efficiency converge, the demand for luxury chauffeur services has witnessed a significant surge. Discerning travellers, seeking not just transportation but an experience that resonates with opulence and comfort, are increasingly turning to luxury chauffeur service as their preferred mode of travel. Let's delve into the world of these sophisticated travellers and understand why they opt for nothing less than the best.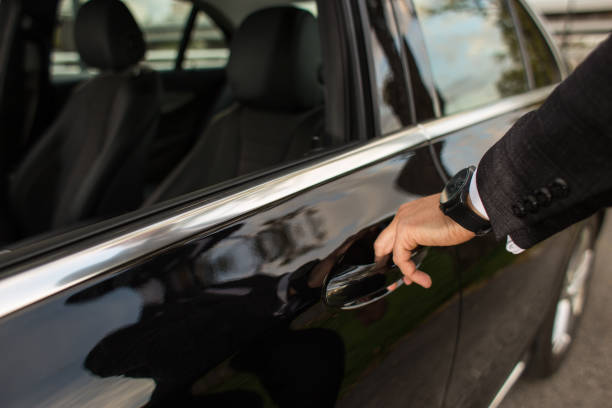 Business Magnates and Executives
At the forefront of those who prefer luxury chauffeur services are business magnates, executives, and high-ranking professionals. Time, often touted as a valuable commodity, is a critical factor for these individuals. As they navigate the intricacies of corporate life, they require transportation solutions that not only align with their status but also enable them to maximize their productivity. Luxury chauffeur service in London offers a seamless blend of comfort, privacy, and efficiency, allowing these professionals to conduct business on the move.
Celebrities and Dignitaries
For celebrities and dignitaries, privacy is paramount. The paparazzi's unrelenting gaze and the public's insatiable curiosity make private transportation a necessity. Luxury chauffeur services provide an enclave of confidentiality, ensuring that high-profile individuals can travel incognito, shielded from prying eyes. With tinted windows, impeccably trained chauffeurs, and the option to customize the journey, celebrities and dignitaries can revel in the luxury of anonymity.
Special Occasions – Weddings and Events
Weddings, anniversaries, and other special occasions call for an extra touch of elegance. Couples and event organizers recognize that luxury chauffeur services do more than transport; they enhance the overall experience. The sight of a luxurious vehicle awaiting the bride and groom, or the seamless transportation arrangements for guests, add a layer of sophistication to the event. It's not just about arriving at the destination; it's about arriving in style and making a lasting impression.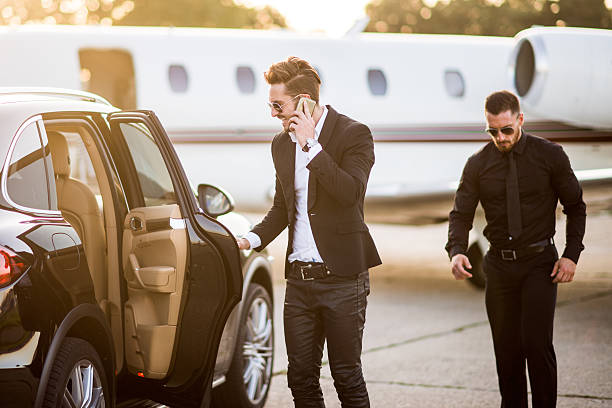 Tourists Looking for A Taste Of Luxury
London, a city brimming with history and culture, attracts tourists from across the globe. For those who wish to explore the city's treasures while basking in comfort, luxury chauffeur service in London offers an ideal solution. Tourists can leave the navigation to the experts, freeing themselves to absorb the sights and sounds without the hassle of public transport or self-navigation. The knowledgeable chauffeurs double as guides, providing insights into London's iconic landmarks and lesser-known gems.
Families Seeking Comfort and Convenience
Families travelling together understand the challenges of coordinating transportation, especially in a bustling city like London. Luxury chauffeur services in London present an appealing option for families seeking comfort, safety, and convenience. Spacious vehicles like the Mercedes V Class ensure that everyone travels together, without compromising on legroom or luggage space. Parents can relax, knowing that their loved ones are in the care of professional chauffeurs who prioritize safety.
The Ultimate Choice: Luxury Chauffeur Services in London
In a city that prides itself on offering the finest of everything, luxury chauffeur services have emerged as the ultimate choice for those who refuse to settle for mediocrity. Whether it's the allure of arriving in a top-tier chauffeur car hire in London, the assurance of punctuality, or the impeccable service that accompanies the journey, the appeal of luxury chauffeur services is undeniable. It's a statement of refinement, a testament to one's appreciation for the finer things in life. Hire a chauffeur car hire in London and travel in style to your destination.
As the demand for luxury chauffeur services continues to rise, it's clear that a new era of travel has dawned. From business tycoons to tourists exploring foreign shores, the allure of travelling in style has captured the hearts of many. London's bustling streets become avenues of luxury, where every journey is an experience to be cherished. So, whether you're seeking efficiency, elegance, or a touch of extravagance, luxury chauffeur services in London await, ready to transform your travels into unforgettable memories.