Our Vito Chauffeur car combines luxury and impeccable service. If you're looking for comfortable and stylish transportation for a group of up to 8 passengers in London, look no further. Our 8-seater car hire service offers the perfect solution for group travel, whether it's a family outing, corporate event, or any special occasion.
Experience the epitome of spacious and stylish transportation with our Mercedes Vito hire service. Whether you're planning a group outing, corporate event, or family trip, the Mercedes Vito offers ample seating and luxurious comfort for all passengers. With its sleek design and advanced features, this vehicle ensures a smooth and memorable journey, making it an ideal choice for business and leisure travel.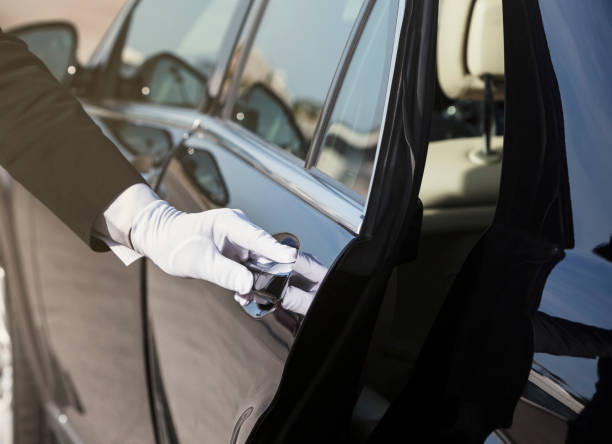 Why Choose Vito Chauffeur for Your 8-Seater Car Hire Needs:
Generous Space: Our Mercedes Vito vehicles provide ample space for up to 8 passengers, ensuring everyone can travel in comfort without compromising on legroom or luggage capacity.
Luxurious Comfort: Step inside our well-appointed Vito vehicles and experience a journey of luxury. Plush seating, climate control, and a smooth ride make your travel truly enjoyable.
Professional Chauffeurs: Our experienced chauffeurs are not just drivers; they are courteous, knowledgeable, and dedicated to providing you with a top-notch travel experience.
Versatile Travel: Whether you're headed to the airport, attending a conference, exploring London's attractions, or celebrating a special occasion, our 8-seater car hire service caters to a wide range of travel needs.
Safety Priority: Safety is our utmost concern. Our vehicles are regularly maintained to the highest standards, and our chauffeurs adhere to safe driving practices, giving you peace of mind.
Punctuality: We understand the importance of staying on schedule. Count on us to pick you up and drop you off promptly, ensuring you're never kept waiting.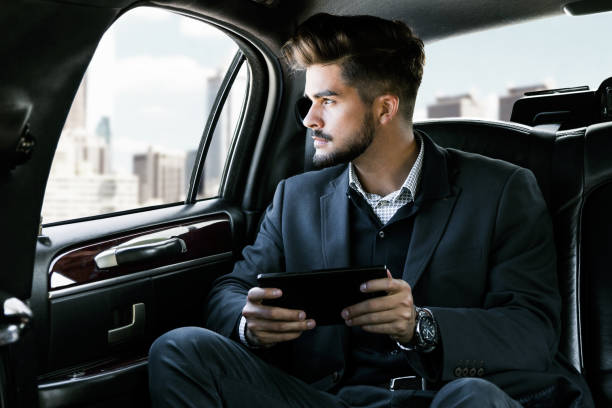 Services We Offer in Our Mercedes Vito
Airport Transfers: Begin your journey with our reliable airport transfer service. We'll make sure your group reaches the terminal comfortably and on time.
Group Travel: Traveling with family, friends, or colleagues? Our 8-seater car hire is the perfect choice for group outings and events.
Corporate Events: Impress clients and partners by arriving in style at corporate events, meetings, and conferences. Our professional service reflects positively on your business.
City Tours: Explore the iconic landmarks of London with the convenience of our chauffeur service. Our drivers are knowledgeable about the city's attractions and history.
Special Occasions: Make your celebrations memorable with our elegant and spacious 8-seater vehicles. From weddings to anniversaries, we add a touch of sophistication to your special day.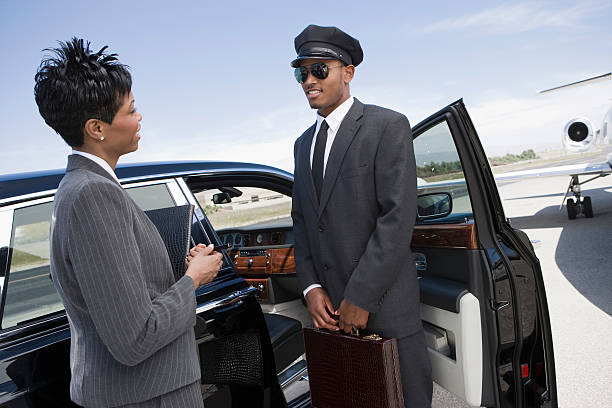 Booking Mercedes Vito – Your 8-Seater Car Hire
Combining the sophistication of a premium vehicle and the professionalism of our expert chauffeurs, we offer a seamless blend of comfort and elegance for your journeys. Whether it's airport transfers, corporate events, or special occasions, our Mercedes Vito chauffeur service ensures a first-class ride that caters to your every need, setting a new standard in luxury transportation.
Booking with Vito Chauffeur is easy. Visit our website or call us to reserve your 8-seater vehicle for your desired date and time. Let us handle the ground transportation while you focus on enjoying the journey.
Experience comfort, convenience, and class with Vito Chauffeur's 8-seater car hire service in London. Your group's comfort is our priority. Book Mercedes Vito hire with a driver and enjoy the travel with your group.