When it comes to experiencing luxury, style, and performance on the roads of London, few vehicles can match the allure of a Range Rover. Renowned for its impeccable blend of opulence and capability, the Range Rover has carved a niche for itself as a symbol of prestige and sophistication. For those seeking an unforgettable driving experience, Range Rover hire in London offers an opportunity to indulge in the epitome of automotive excellence.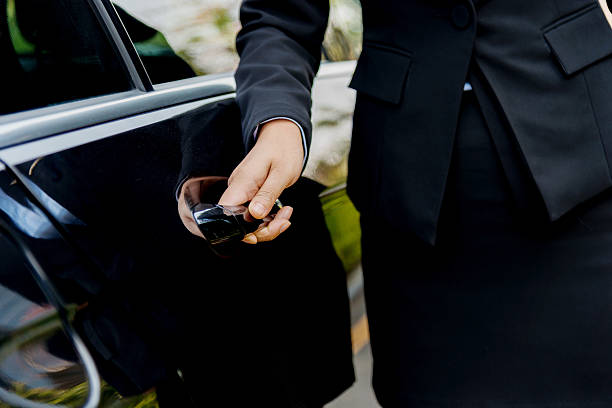 Unveiling the Essence of Range Rover
The Range Rover is not just a car; it's an embodiment of British craftsmanship, timeless design, and cutting-edge technology. With its distinctive silhouette, commanding presence, and attention to detail, the Range Rover has redefined what it means to drive in luxury.
From the moment you step inside, you're greeted by an interior that's nothing short of a sanctuary. Premium leather upholstery, meticulously crafted wood trim, and state-of-the-art infotainment systems envelop you in a cocoon of comfort and sophistication. The spacious cabin, adorned with the latest advancements in automotive technology, creates an environment that's both invigorating and relaxing.
Why Choose Range Rover Hire in London?
Unmatched Elegance – Driving a Range Rover in London is a statement of elegance and refinement. The vehicle's sleek lines, iconic front grille, and distinctive LED headlights turn heads wherever you go, making your presence felt on the city's streets.
Superior Performance – Range Rovers are not just about aesthetics – they deliver an exceptional driving experience. With powerful engines and advanced suspension systems, they effortlessly tackle city traffic and open roads alike.
All-Weather Capability – London's weather can be unpredictable, but a Range Rover is well-equipped to handle it all. From rain-soaked streets to snowy avenues, the vehicle's all-wheel-drive system ensures a secure grip on the road.
Spaciousness and Comfort – Whether you're heading to a business meeting, exploring tourist attractions, or enjoying a night out, the Range Rover offers abundant space and comfort. With ample legroom and luxurious seating, your journey becomes a relaxing retreat.
Tech-Savvy Experience – Range Rovers are equipped with the latest in-car technology, including touchscreen displays, smartphone integration, advanced driver assistance systems, and premium sound systems. Staying connected and entertained on the road has never been easier.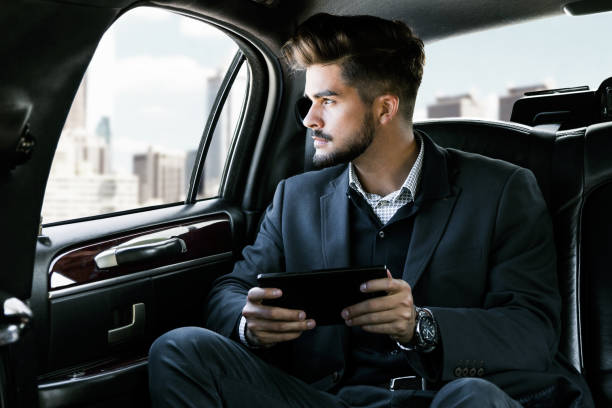 Making the Most of Range Rover Hire
Special Occasions – From weddings to anniversaries, prom nights to birthdays, a Range Rover adds an element of glamour and excitement to your special occasions.
Business Impressions – Arriving in a Range Rover speaks volumes about your professionalism and success. It's an ideal choice for business meetings, corporate events, and VIP transportation.
Touring London – The allure of London lies in its iconic landmarks and historical sites. Hiring a Range Rover allows you to explore the city's wonders in style and comfort.
Weekend Getaways – Escape the city's hustle and bustle by embarking on a weekend getaway in a Range Rover. Whether you're heading to the countryside or a coastal retreat, the journey becomes as enjoyable as the destination.
In Conclusion Range Rover hire in London presents a chance to experience the epitome of luxury and performance in one extraordinary package. With its blend of opulent design, advanced technology, and commanding road presence, a Range Rover transforms every journey into a memorable experience. Whether it's a special occasion, a business engagement, or simply a desire to explore the city in style, choosing a Range Rover chauffeur service in London promises an unforgettable and indulgent adventure on London's roads.