Looking for a chauffeur service in London? Here's a comprehensive guide on the top 10 benefits of hiring chauffeur services in London. In this blog, we will look into the world of chauffeur services, highlighting the unparalleled advantages they offer to travellers in the bustling metropolis of London.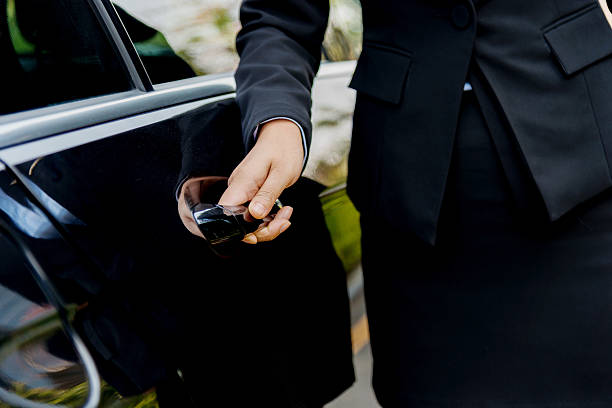 Navigating London's Busy Streets
1. Stress-Free Transportation
When it comes to navigating the bustling streets of London, few options can match the convenience and stress-free experience provided by chauffeur services. Our professional chauffeurs are well-versed in the intricacies of London's roads, ensuring a smooth and hassle-free journey for our clients.
2. Time Efficiency
London is a city known for its traffic congestion. Opting for a chauffeur service means you can make the most of your time. Whether you're heading to a crucial business meeting or exploring the city's iconic landmarks, our chauffeurs will get you there promptly, allowing you to focus on what matters most.
Safety and Comfort
3. Safety First
Your safety is our top priority. Our London chauffeurs are meticulously trained and possess extensive knowledge of London's traffic regulations. Rest assured, you are in capable hands, and we take every precaution to ensure your safety throughout your journey.
4. Luxurious Travel
Experience the epitome of luxury when you choose our chauffeur services. Our fleet of premium vehicles is equipped with the latest amenities, ensuring a comfortable and opulent travel experience. From plush interiors to climate control, we cater to your every need.
Unparalleled Convenience
5. Door-to-Door Service
Forget the hassle of hailing a taxi or navigating public transportation. Our chauffeurs provide door-to-door service, picking you up from your desired location and dropping you off precisely where you need to be.
6. Personalized Attention
Our chauffeurs go the extra mile to cater to your specific requirements. Need to make multiple stops during your journey? No problem. We accommodate your requests, ensuring your trip is as personalized as possible.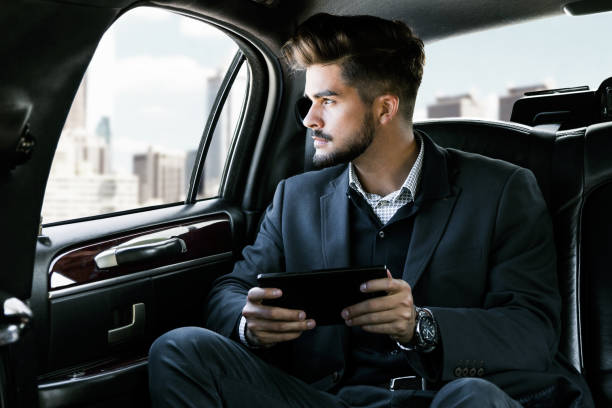 Business and Pleasure
7. Impress Your Clients
For business travellers, chauffeur services are an excellent way to make a lasting impression on clients and partners. Arrive at meetings and events in style, showcasing your commitment to excellence.
8. Explore London's Gems
On the leisure side, chauffeur services allow you to explore London's hidden gems without the stress of navigation. From historic sites to trendy neighbourhoods, our chauffeurs are your ticket to discovering the city's true essence.
Cost-Effective
9. Transparent Pricing
Contrary to common misconceptions, chauffeur services can be cost-effective, especially for group travel. With transparent pricing and no hidden fees, you'll find that our services offer great value for your money.
9. Competitive Pricing
A chauffeur service delivers unparalleled luxury at a fraction of the cost you'd expect. Chauffeur companies take pride in offering competitive pricing without compromising on quality. You can experience premium transportation without breaking the bank!
In conclusion, hiring a chauffeur service in London is an investment in convenience, safety, and luxury. Whether you're in the city for business or leisure, our professional chauffeurs are dedicated to ensuring a memorable and stress-free experience. Say goodbye to the hassles of navigating London's busy streets and embrace the unparalleled benefits of chauffeur services. Make your next trip to London truly exceptional.
So, why wait? Book your chauffeur service with us today and elevate your London travel experience to new heights.