When it comes to travelling to or from Heathrow Airport in London, whether for business or leisure, the choice of transportation can greatly impact your overall experience. Opting for a Heathrow chauffeur service offers numerous benefits that can make your journey more convenient, comfortable, and stress-free. In this article, we'll explore the advantages of choosing a Heathrow chauffeur for your transportation needs.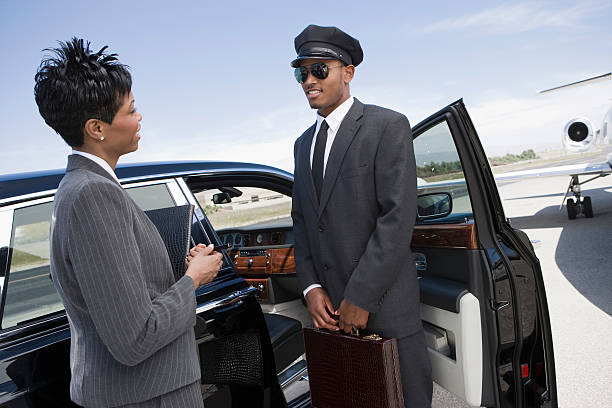 1. Effortless Airport Transfers
One of the primary benefits of selecting a Heathrow chauffeur is the convenience it provides for airport transfers. Chauffeurs are well-versed in navigating the complexities of Heathrow Airport, including terminals, parking, and flight schedules. They ensure you arrive at the airport with ample time for check-in and security procedures, reducing the risk of missing your flight due to traffic or other delays.
2. Luxurious and Comfortable Travel
Heathrow chauffeur services offer a fleet of high-end vehicles, ranging from executive sedans to spacious SUVs and luxury vans. Travelling in these well-maintained, comfortable vehicles adds an element of luxury to your journey. Whether you're a solo traveller or part of a group, you can relax in style during your commute.
3. Professionalism and Reliability
Chauffeurs are trained to provide a professional and reliable service. They are punctual, ensuring they arrive at your location on time, and they track your flight's progress if you're arriving at Heathrow. This commitment to reliability gives you peace of mind, especially during early-morning departures or late-night arrivals.
4. Personalized Service
Heathrow chauffeur services prioritize your individual needs. Whether you require assistance with luggage, have specific requests, or need a child seat for your young traveller, chauffeurs are equipped to cater to your preferences. This personalized service sets them apart from conventional taxi or ride-sharing options.
5. Avoiding Stressful Commutes
London traffic can be notoriously challenging, especially during peak travel times. By choosing a chauffeur service, you can bypass the stress of navigating congested roads and leave the driving to a professional. This allows you to use your travel time more productively or simply enjoy a peaceful journey.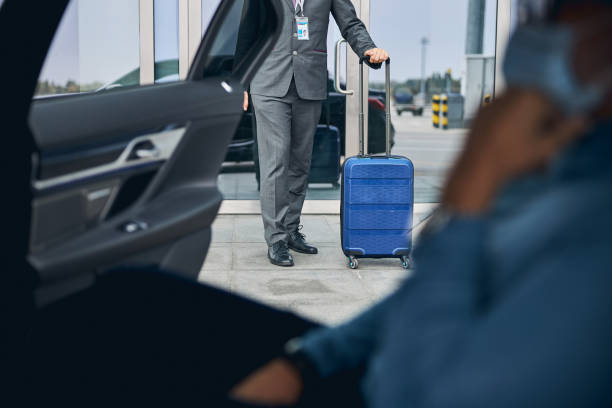 6. Local Expertise
Heathrow chauffeurs have an in-depth knowledge of London's road network. They can choose the most efficient routes to get you to your destination swiftly, avoiding traffic jams and road closures. This local expertise ensures a smooth and efficient journey.
7. Cost-Efficiency
While Heathrow chauffeur services offer a premium experience, they can also be cost-effective, especially for groups. When you factor in the convenience, comfort, and time saved, the value provided often outweighs the cost.
8. 24/7 Availability
Whether your flight arrives late at night or departs early in the morning, Heathrow chauffeur services are available 24/7. This around-the-clock accessibility ensures you can rely on their services regardless of your travel schedule.
In conclusion, choosing a Heathrow chauffeur service for your airport transfers and transportation needs offers a multitude of benefits. From the convenience of seamless airport transfers to the luxury and comfort of well-appointed vehicles, chauffeurs enhance your overall travel experience. Their professionalism, reliability, and personalized service make them a top choice for travellers seeking a stress-free journey to or from Heathrow Airport.