So, you've got an event coming up in London? Well, if you're tired of the same old boring transportation options, we've got just the solution for you: Mercedes Vito hire with driver! Trust me, it's the perfect way to make your event transfers in London a breeze. Whether you're heading to a fancy party or an important business conference, this luxurious ride will not disappoint. So prepare yourself and get ready for a fabulous ride!
Benefits of Hiring a Mercedes Vito
Are you tired of the traditional event transfers in London? Do you want to make a statement and stand out from the crowd? Well, look no further because Mercedes Vito hire is the perfect solution for all your event transfer needs. Hire professional event chauffeurs and make a grand entrance to the event.
Let's dive into the benefits of hiring a Mercedes Vito for events: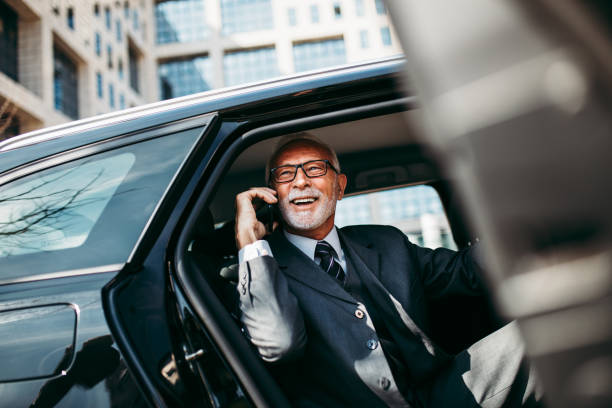 Spacious and Comfortable
Gone are the days of squeezing into tiny cars and feeling suffocated. With a Mercedes Vito hire with a driver, you have ample space to stretch your legs and relax. Even if you're wearing a ballgown or a tuxedo, you can gracefully step into this vehicle without any hassle. It's like having your own personal VIP lounge on wheels.
Luxurious Features
Who doesn't love a touch of luxury? The Mercedes Vito hire with a driver is equipped with all the latest features to make your journey truly extraordinary. From leather seats that embrace you in comfort to state-of-the-art entertainment systems, you'll feel like a celebrity cruising down the streets of London.
Smooth and Effortless Ride
Forget about bumpy rides and jerky movements. The Mercedes Vito offers a smooth and seamless driving experience. Whether you're navigating through traffic or cruising on the open road, this vehicle glides effortlessly, giving you the utmost comfort throughout your journey.
Safety First
When it comes to event transfers, safety should be a top priority. With a Mercedes Vito hire with a driver, you can rest assured knowing that safety is at the forefront. The vehicle is equipped with advanced safety features, including airbags, stability control, and a reinforced body structure. So sit back, relax, and let the Mercedes Vito take care of your safety.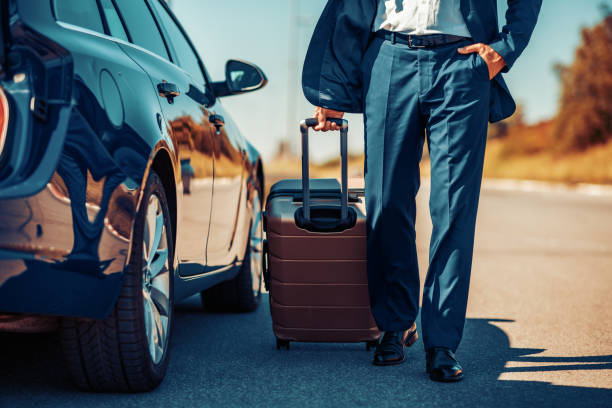 So why settle for less when you can travel in style with a Mercedes Vito hire? With its spacious and comfortable interior, luxurious features, smooth ride, and focus on safety, it's the perfect choice for any event transfer in London. Don't blend in with the crowd – make a grand entrance and leave a lasting impression. Book your Mercedes Vito hire with a driver now and elevate your event experience to new heights.
Convenience of Event Transfers in London
Planning an event in the bustling city of London? Well, you're in luck because we've got the perfect solution for all your event transfer needs – the Mercedes Vito hire service! With its sleek design and luxurious features, the Mercedes Vito is not just any ordinary vehicle. It's here to revolutionize your event transfers and make them an experience worth remembering.
Now, let's talk about the convenience that comes with hiring a Mercedes Vito.
Flexible Pick-Up and Drop-Off Options
Whether you want to be picked up from your hotel, the airport, or any other location in London, our experienced and professional drivers will be there to whisk you away to your event venue in style.
Professional Event Chauffeurs
Speaking of our event chauffeurs, they are the true gems of our service. Highly skilled and well-trained, they know all the ins and outs of London's traffic and will ensure that you arrive at your destination on time, every time. No need to stress about being fashionably late anymore!
Easy Online Booking
To make your experience truly hassle-free, we offer easy online booking. Forget about long phone calls and waiting on hold – just a few clicks and you're on your way to securing your Mercedes Vito for your event transfers. We understand that time is money, especially when it comes to event planning!
So, why settle for ordinary event transfers when you can stand out with style? Impress your guests with the elegance of a Mercedes Vito hire with a driver, creating a memorable experience from the moment they step foot in the vehicle. And hey, boosting your reputation as an event organizer doesn't hurt either.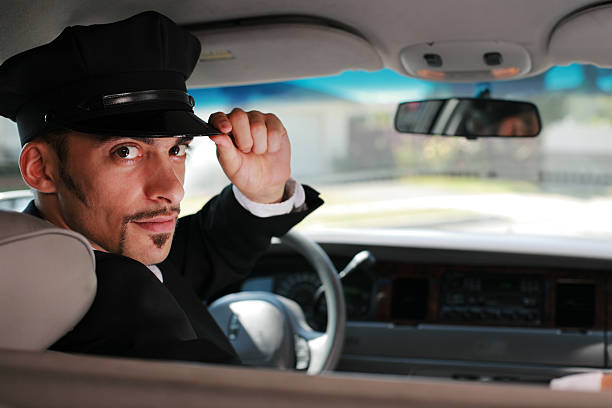 In a bustling metropolis like London, convenience is key. And with our Mercedes Vito hire service, we've got all your event transfer needs covered. So sit back, relax, and let us take care of your transportation while you focus on making your event a smashing success!
Book our Mercedes Vito Hire with Driver for Events and Stand out with Style
Want to arrive in style at your next event? Look no further! Hiring a Mercedes Vito hire with a driver will surely impress your guests. Step out of the sleek and stylish vehicle and watch as jaws drop in awe. With its impeccable design and luxurious features, this ride will give you a memorable experience like no other.
Not only will you leave a lasting impression on your guests, but you'll also boost your reputation. Arriving in a Mercedes Vito shows that you have a taste for elegance and class. Everyone will be talking about your impeccable choice of transportation.
So why wait? Make your event one to remember with a Mercedes Vito hire. Leave a lasting impression and elevate your reputation like a true VIP.
Conclusion
If you're looking for the perfect solution for event transfers in London, look no further than Mercedes Vito Hire. With spacious and comfortable interiors, luxurious features, a smooth and effortless ride, and a focus on safety, hiring a Mercedes Vito will definitely impress your guests and boost your reputation. So why wait? Book now and experience a memorable and hassle-free event transfer.