When it comes to exploring the vibrant city of London, there is no better way to do so than with an exceptional chauffeur service. Imagine gliding through the iconic streets of London, surrounded by luxury, comfort, and personalized attention. With our top-notch chauffeur service in London, you can turn this dream into a reality. Book our executive chauffeur hire and explore London in style.
Our Exquisite Fleet of Luxury Cars
With our chauffeur service in London, we take pride in offering an exquisite fleet of luxury vehicles, each one with luxury and sophistication. From elegant sedans to spacious SUVs, our fleet caters to your specific preferences and group size. Immerse yourself in the luxury of our vehicles, as we ensure a memorable journey right from the moment you step inside our executive car.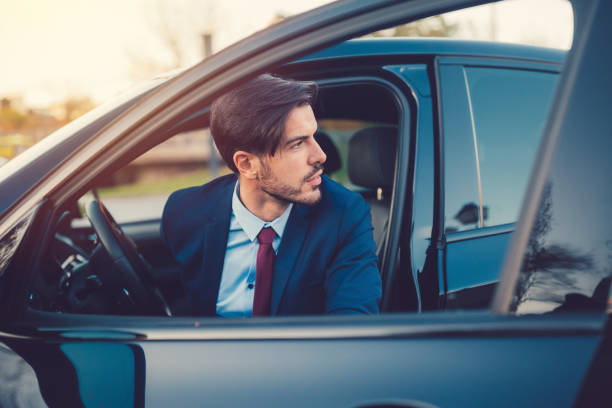 Chauffeurs Who You Can Trust
Our London chauffeurs are more than just drivers; they are experienced professionals committed to providing you with the highest level of service. Courteous, well-groomed, and knowledgeable, our chauffeurs go the extra mile to ensure your travel experience exceeds expectations. Rest assured, you will be in the hands of a skilled expert who knows the city like the back of their hand.
Unforgettable Experiences Beyond Transportation
Embrace a journey that goes beyond mere transportation. Our chauffeur service aims to provide unforgettable experiences as you explore the heart of London. Let our chauffeurs guide you through the city's iconic landmarks and hidden gems, offering local insights and suggestions that will make your trip even more special.
Chauffeur Service Tailored to Perfection
Personalization is at the core of our service. We understand that each traveler has unique needs and desires. Whether you wish to follow a specific route, make impromptu stops, or require any other special arrangements, we are here to cater to your every request. Your journey will be tailored to perfection, ensuring utmost satisfaction.
Your Safety is Paramount
With our chauffeur service in London, your safety is never compromised. Your well-being is our top priority, and we take every precaution to ensure a secure and comfortable ride. All our luxury cars are equipped with the latest technology, advanced safety features, and our chauffeurs undergo regular training to handle any situation that may arise.
Your Privacy Matters
We understand the importance of privacy, especially for discerning clients. Our chauffeurs are trained to respect your confidentiality, allowing you to conduct business calls or have private conversations without any concerns. With us, you can enjoy your journey with complete peace of mind. Book our executive car hire in London and travel without worrying about your information being leaked.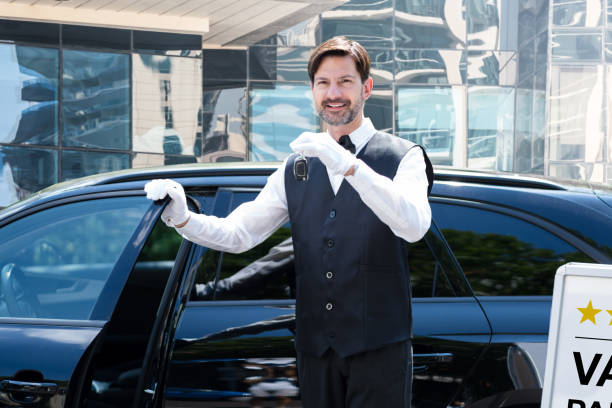 Easy Booking Process for Hassle-Free Reservation
Booking your chauffeur is quick and effortless. With user-friendly booking options, you can reserve your ride with just a few clicks. Should you require any assistance, our dedicated customer support team is always ready to help, ensuring a smooth and stress-free reservation process.
Embrace Luxury and Comfort
In conclusion, if you seek an extraordinary travel experience in London, our chauffeur service epitomizes luxury, elegance, and comfort. With personalized attention, experienced chauffeurs, and a commitment to your well-being, we promise to make your journey in London unforgettable.
Are you ready to experience London like never before? Embrace the allure of luxury, book your chauffeur today, and let us take you on a remarkable journey through the captivating city of London.