When it comes to experiencing luxury and comfort while navigating the bustling streets of London, there's no better way than opting for executive car hire services. At JK Executive Chauffeurs, we take pride in offering an unparalleled experience that caters to the discerning tastes of our esteemed clientele with our executive car hire in London. Our commitment to providing top-notch service, coupled with our extensive fleet of premium vehicles, makes us the go-to choice for those who seek more than just transportation.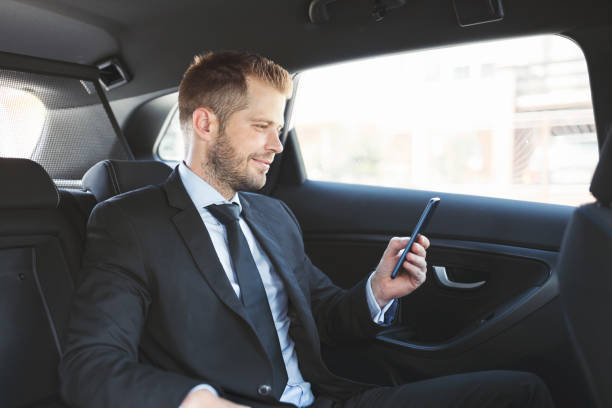 The Essence of Executive Car Hire
Imagine gliding through London's iconic landmarks in a sleek and sophisticated vehicle, with an executive chauffeur at the helm. This is the essence of executive car hire in London – a seamless blend of style, convenience, and luxury. Our vehicles are meticulously maintained and equipped with state-of-the-art amenities, ensuring that every journey with us is nothing short of extraordinary.
The Fleet of Elegance
Our fleet comprises a curated selection of luxury vehicles, each designed to cater to specific preferences. Whether you prefer the timeless elegance of a chauffeur-driven limousine, the sporty allure of a high-end sedan, or the commanding presence of an SUV, our diverse range has something for everyone.
From iconic brands like Mercedes-Benz, BMW, and Audi to exotic options for those who crave luxury, our fleet showcases the epitome of automotive craftsmanship. Every vehicle is equipped with the latest technology and features, ensuring a comfortable and enjoyable ride.
Unparalleled Chauffeur Service in Executive Cars
At JK Executive Chauffeurs, we understand that the chauffeur is not just a driver but an ambassador of our brand. Our executive chauffeurs in London are meticulously selected for their professionalism, expertise, and knowledge of the city. They go above and beyond to ensure that your journey is not only safe and punctual but also insightful. Whether you need recommendations for the finest dining establishments or the quickest routes to avoid traffic, our chauffeurs are at your service.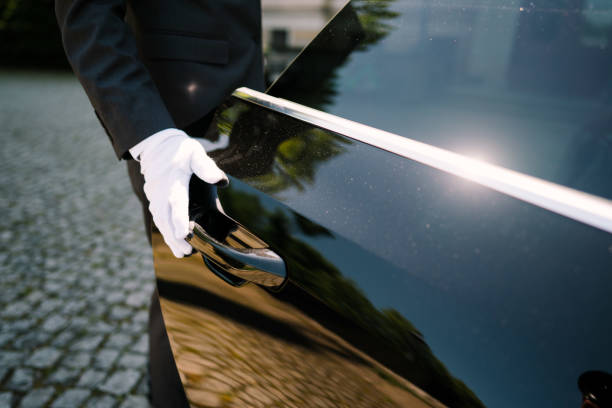 Tailored Experiences
We believe every client is unique, and their needs deserve to be met with the utmost precision. Our services are tailored to your specific requirements, ensuring that you enjoy a truly personalized experience. Whether it's a corporate event, a special celebration, or an airport transfer, we ensure that every detail is taken care of.
The Seamless Booking Process
Booking your dream executive car hire with JK Executive Chauffeurs is a hassle-free process. Our user-friendly online platform allows you to browse through our fleet, select your preferred vehicle, and choose from various service packages. With a few clicks, you can secure your reservation, leaving you with the anticipation of a remarkable journey ahead.
Elevating Expectations
In the competitive landscape of executive car hire services, JK Executive Chauffeurs stands out by consistently exceeding expectations. Our dedication to providing an unmatched experience is reflected in the glowing testimonials of our satisfied clients. When you choose us, you're not just hiring a car – you're entering a world of luxury, sophistication, and exclusivity.
Experience London like never before with JK Executive Chauffeurs' executive car hire services. Our commitment to excellence, attention to detail, and unwavering passion for delivering the best ensure that your journey with us is nothing short of extraordinary. Discover the city in style, comfort, and opulence – because you deserve nothing less.