At JK Executive Chauffeurs, we redefine travel by offering executive chauffeur services that embody sophistication, luxury, and unwavering professionalism. Whether you're a discerning business traveler or seeking premium transportation for a special occasion, our executive chauffeurs are dedicated to providing an unparalleled journey that exceeds your every expectation.
Our team of executive chauffeurs embodies the pinnacle of professionalism and expertise. With a wealth of experience and a deep understanding of the nuances of executive travel, they offer more than just transportation – they provide a seamless and refined journey. Punctuality, discretion, and extensive knowledge of the road network are just a few of the features that set our chauffeurs apart. From managing your itinerary with precision to ensuring your comfort throughout the ride, our executive chauffeurs are dedicated to delivering a service that exceeds expectations. With us, you're not just hiring a chauffeur; you're gaining a partner in impeccable travel.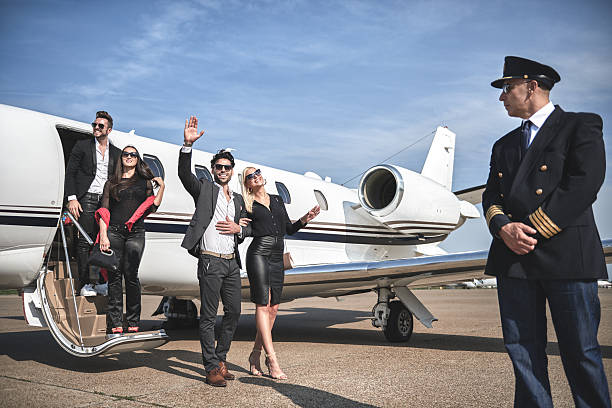 The Essence of Executive Chauffeurs
Our executive chauffeur services go beyond transportation; they represent an experience of opulence and refinement. We understand that your time is valuable and your comfort is paramount. With our fleet of meticulously maintained vehicles and highly skilled chauffeurs, we deliver an experience that is a seamless blend of luxury and efficiency.
Key Features of Our Executive Chauffeur Services
Impeccable Fleet: Our fleet of high-end vehicles encompasses a range of prestigious brands and models. From luxurious sedans to spacious SUVs, our vehicles are meticulously selected to offer the utmost in comfort, style, and performance.
Experienced Chauffeurs: Our chauffeurs are not merely drivers; they are professionals with years of experience. They understand the nuances of delivering top-tier service, ensuring that your journey is characterized by professionalism, courtesy, and discretion.
Tailored Itineraries: Whether you're navigating a complex business itinerary or embarking on a leisurely exploration, our executive chauffeurs adapt to your schedule and preferences, ensuring that every detail is taken care of.
Advanced Technology: Our vehicles are equipped with state-of-the-art technology to enhance your travel experience. From navigation systems to in-car amenities, we prioritize your convenience and entertainment throughout the journey.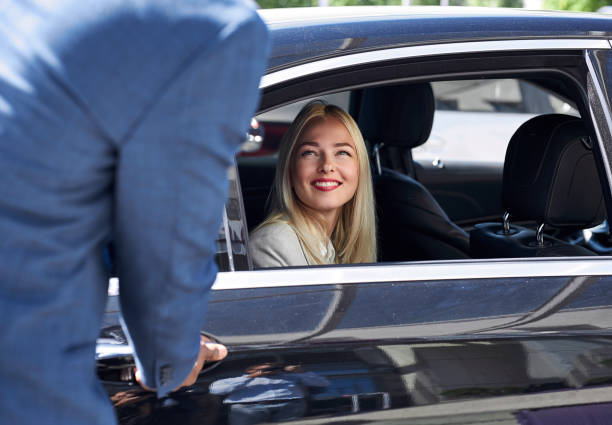 Why Choose Our Executive Chauffeurs?
Uncompromising Luxury: We set the benchmark for luxury travel. From the moment you step into our vehicles, you'll be enveloped in an atmosphere of elegance and opulence that sets the stage for an extraordinary journey.
Efficiency and Punctuality: Our executive chauffeurs are committed to efficiency and punctuality. You can trust that we'll get you to your destination on time, allowing you to focus on what matters most.
Personalized Service: Every aspect of our service is tailored to your needs. Whether you require specific amenities, a particular route, or any other special request, our chauffeurs are here to accommodate you.
Total Comfort and Safety: Your well-being is our priority. Our vehicles are equipped with advanced safety features, and our chauffeurs are trained to ensure a secure and comfortable journey.
Experience Luxury with Executive Chauffeurs
Embark on a journey of unparalleled luxury and sophistication with JK Executive Chauffeurs' executive chauffeur services. Whether you're traveling for business or leisure, our commitment to excellence ensures that your experience is marked by comfort, style, and professionalism.
Book your executive chauffeur experience today with us and discover the art of travel reimagined. From business meetings to special occasions, let us elevate your journey to the extraordinary.