In the world of travel, luxury isn't just a state of mind; it's an experience that leaves an indelible mark on your journey. When you're exploring the bustling streets and iconic landmarks of London, every element of your travel should reflect opulence and sophistication. This is where London chauffeur services step in, transforming your ordinary trip into an extraordinary adventure.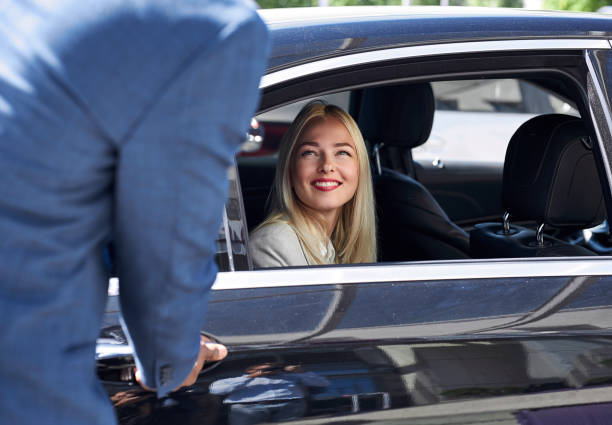 In this blog, we unveil the compelling reasons why investing in chauffeur service in London is a decision that pays off in unparalleled luxury.
Personalized Attention and Professionalism
From the moment you step into a chauffeur-driven vehicle, you're not just a passenger; you're a distinguished guest. Chauffeurs are trained to provide impeccable service that caters to your needs and preferences. With their in-depth knowledge of London's roadways, you can navigate the city with ease, leaving the complexities of directions and traffic to the experts.
Seamlessness in Travel
Travelling should be a seamless experience devoid of stress and delays. London chauffeur services excel in ensuring you reach your destinations promptly and effortlessly. No need to hail taxis, wait for rideshare drivers or decipher public transportation routes. Your chauffeur is dedicated to your schedule, making sure you're always on time.
Luxurious Fleet Selection
Variety is the spice of luxury, and chauffeur service in London offers a fleet that caters to your desires. Choose from a range of luxury vehicles, each meticulously maintained to provide comfort and opulence. Whether you opt for a sleek sedan, a spacious SUV, or even a lavish limousine, your journey is enveloped in a cocoon of elegance.
Uninterrupted Productivity
For business travellers, time is a precious commodity. chauffeur service in London creates an environment where you can work, strategize, or simply catch up on emails without interruptions. The quiet and refined ambience of the vehicle allows you to maximize your productivity while en route.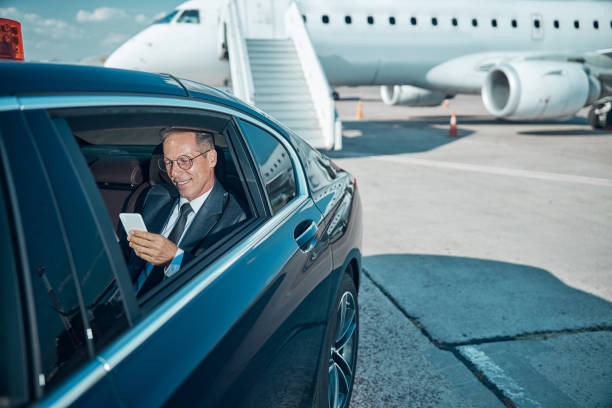 Effortless Style and Image
Your arrival should make a statement, and London chauffeur services ensure it's a grand one. Stepping out of a luxurious vehicle exudes style, sophistication, and a commitment to excellence. Whether you're attending a corporate event, a gala, or a social gathering, your image is enhanced by impeccable chauffeur hire in London.
Tailored Experiences
No two travellers are the same, and London chauffeur services understand this implicitly. They offer personalized experiences that align with your preferences. From customizing amenities to crafting specific routes, your journey is curated to match your unique tastes.
Safety and Security
When you're in a new city, safety is paramount. London chauffeur services prioritize your well-being by adhering to strict safety protocols. From well-maintained vehicles to experienced chauffeurs, you can rest assured that your journey is in capable hands.
Memorable Moments
Luxury travel isn't just about reaching a destination; it's about the journey itself. London chauffeur services create moments that stay with you long after your trip concludes. Whether it's savouring a scenic route, admiring the city's landmarks, or simply relishing the comfort of your vehicle, these experiences become cherished memories.
Conclusion
Investing in a chauffeur service in London is more than a financial decision; it's an investment in an unparalleled travel experience. The blend of personalized attention, professionalism, luxurious fleet options, and tailored experiences elevates your journey to extraordinary heights. Whether you're a business traveller seeking productivity or a leisure explorer indulging in opulence, chauffeur hire in London ensures that your travel narrative is one of luxury and refinement. Embrace the art of luxury travel and let every moment of your London adventure reflect your impeccable taste.