Corporate Chauffeur Service is where business meets luxury, and efficiency meets elegance. As the leading provider of corporate chauffeur services in London, we are dedicated to elevating your business travel experience. With a keen focus on professionalism, punctuality, and exceptional service, we ensure that your journey is not just a means of transportation but a seamless extension of your corporate image.
Say goodbye to the stress of navigating traffic and parking, and embrace the efficiency and convenience of corporate chauffeur services. Elevate your corporate image, impress your clients, and make a lasting impression with the exceptional service of a corporate chauffeur. Invest in the ease and luxury of business travel with a reputable corporate chauffeur service, and let every ride be a seamless and sophisticated experience.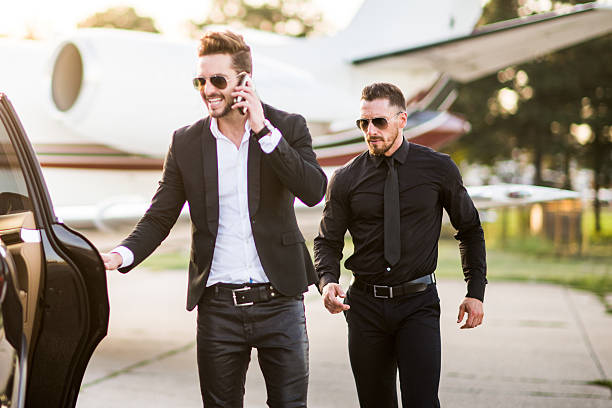 Travel in Luxury and Comfort
At JK Executive Chauffeurs, we understand that corporate travel demands a level of sophistication and comfort that befits your status. Our fleet of meticulously maintained luxury vehicles is designed to provide a smooth and luxurious ride, allowing you to focus on what matters most – your business.
Professional Chauffeurs – Your Trusted Partners
Our team of professional chauffeurs is the embodiment of excellence and reliability. Trained to the highest standards, they possess a wealth of knowledge about London's business districts, ensuring that you arrive at your meetings and appointments on time, every time. Discreet, courteous, and attentive, our chauffeurs are your trusted partners in navigating the city.
Bespoke Corporate Solutions
At JK Executive Chauffeurs, we understand that no two businesses are the same, and each corporate traveler has unique requirements. Our bespoke corporate solutions are tailored to meet your specific needs, be it executive airport transfers, corporate event transportation, or day-to-day chauffeur services for your executives.
Sophisticated Car Interiors
Step into our chauffeur-driven vehicles, and you'll be embraced by an atmosphere of sophistication. Plush leather seating, climate control, and advanced technology ensure that you can work, relax, or prepare for your engagements in comfort and style.
Punctuality and Reliability – Our Hallmarks
In the corporate world, time is of the essence, and we fully understand the importance of punctuality. Our commitment to reliability and on-time service is unwavering, allowing you to conduct your business with the utmost confidence.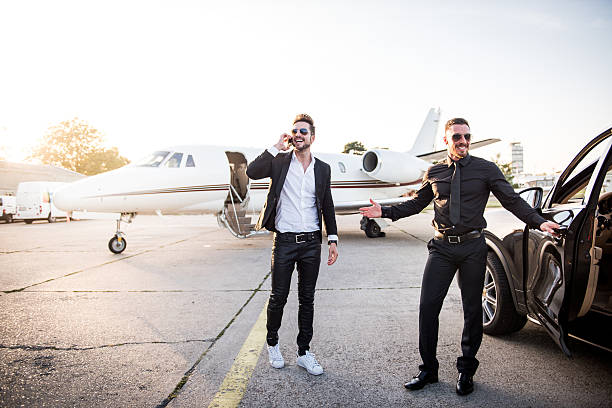 Privacy and Security Assured
We respect the confidentiality of your corporate affairs. Our chauffeurs exercise the highest level of discretion, ensuring that your conversations and sensitive information remain private and secure.
Unparalleled Customer Experience
Our dedication to delivering an unparalleled customer experience is at the heart of everything we do. From the moment you make a reservation to the completion of your journey, our customer support team is available to assist you promptly and professionally.
Book your Corporate Chauffeur Experience With Us
When it comes to corporate travel in London, there is no better choice than JK's Corporate Chauffeur Service London. Elevate your business engagements with our premium chauffeur service and experience the epitome of professionalism and luxury. Book your professional chauffeur service in London at JK Executive Chauffeurs and arrive in style for your meetings.
In conclusion, hiring a corporate chauffeur service offers a myriad of benefits that elevate your business travel experience. From the luxury and comfort of traveling in high-end vehicles to the professionalism and reliability of experienced chauffeurs, every aspect of your journey is carefully curated to meet the highest standards. With a focus on punctuality, convenience, and personalized service, corporate chauffeur services ensure that you arrive at your destination feeling refreshed and ready for your business engagements.