Your wedding day is one of the most memorable occasions, and every detail deserves a touch of luxury and sophistication. At JK Executive Chauffeurs, we understand that your wedding is a reflection of your unique love story, and our fleet of exquisite Rolls Royce vehicles, coupled with unparalleled chauffeur services, ensures that your journey to marital bliss is nothing short of perfection. Hire our Rolls Royce Chauffeur in London and elevate your wedding with this luxury car.
Our Rolls Royce Chauffeur Car Fleet
In the realm of weddings, elegance is crucial, and our Rolls Royce Chauffeur London fleet embodies this essence. Imagine yourself gliding down the streets of London in a meticulously crafted Rolls-Royce, where every curve tells a story of timeless beauty and elegance. Our collection features an array of iconic Rolls Royce models including the Rolls Royce Phantom and Rolls Royce Ghost, each exuding a distinctive aura of luxury that complements the significance of your wedding day.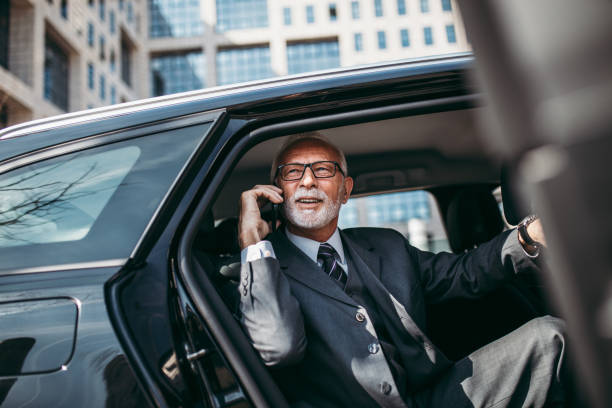 Knowledgeable Chauffeurs
Your wedding day is not just an event, it's a journey that deserves to be celebrated from the moment you step into your car. Our professional Rolls Royce chauffeurs are more than just drivers and are known for creating cherished memories on the go. With their extensive knowledge of London's streets and a commitment to exceptional service, they ensure that every aspect of your transportation is seamless and luxurious.
Rolls Royce, Tailored to Perfection
Just as no two love stories are the same, your wedding day deserves a touch of personalization that sets it apart. At JK Executive Chauffeurs, we embrace your vision and offer customization options to match your preferences. Whether it's adorning the car with flowers that mirror your theme or providing your favorite refreshments on board, we curate an experience that encapsulates your unique style. With us, you can tailor your Rolls Royce chauffeur car to your needs.
Why Choose Rolls Royce Chauffeur London?
Timeless Luxury: Our fleet comprises iconic Rolls Royce vehicles that are the epitome of elegance. Each car is a masterpiece, designed to enhance the grandeur of your wedding.
Expert Chauffeurs: Our chauffeurs are not just drivers; they are experienced professionals who understand the nuances of wedding transportation. Their dedication ensures a smooth and memorable ride.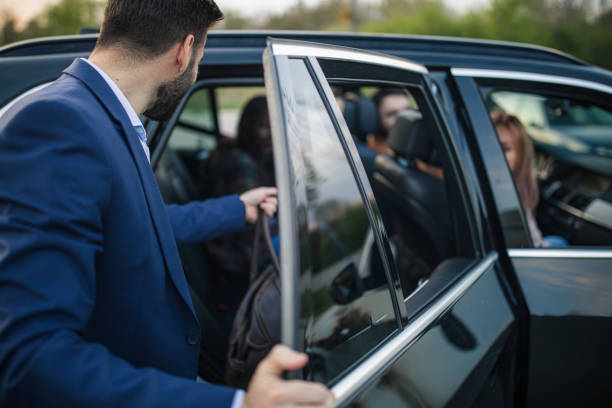 Attention to Detail: Your wedding day deserves nothing less than perfection. From the pristine condition of the car to the precision of the route, every detail is meticulously attended to.
Personalized Touch: We believe in making your wedding transportation a reflection of your style. Our team collaborates with you to create an experience that resonates with your vision.
Reliability: On your wedding day, you need partners you can trust. Our commitment to punctuality and excellence ensures that you can rely on us to make your day flawless.
Your Dream Wedding Awaits – Hire Rolls Royce Chauffeur Car At JK
As you step into a new chapter of your life, let JK's Rolls Royce Chauffeur London be the symbol of luxury and grace that accompanies you. With our commitment to delivering an experience that surpasses your expectations, we ensure that your journey to the altar is marked by elegance, opulence, and unforgettable moments. So, why wait? Hire your Rolls Royce chauffeur in London and arrive at the wedding venue in style. Apart from weddings, this car is also popularly used for various other premium chauffeur services like airport transfers, VIP transfers, corporate events, and much more. Whatever your needs are, get in touch to discuss.