Business travel demands efficiency, professionalism, and comfort, and corporate car hire delivers on all fronts. Whether you're attending meetings, conferences, or events, or need airport transfers, having a dedicated corporate car at your disposal makes all the difference.
In this blog, we'll explore why corporate car hire is the ideal choice for business travel.
Punctuality and Efficiency
Time is money in the business world, and punctuality is paramount. Corporate car hire services prioritize timeliness, ensuring you reach your destinations promptly. Professional chauffeurs are well-versed in the best routes and traffic patterns, making sure you arrive on time, every time.
A Fleet of Elegance
Corporate car hire offers a luxurious fleet of vehicles beyond transportation; they are an extension of your professionalism. Arrive in sleek, high-end vehicles that not only provide comfort but also make a lasting impression, reflecting your commitment to excellence.
Tailored to Your Needs
Every business traveler has unique requirements. Corporate chauffeur service offers flexibility and versatility to accommodate different group sizes and luggage demands. Whether traveling alone or with a team, you can choose the ideal vehicle for your journey.
Uninterrupted Productivity
With a professional chauffeur at the wheel, you can use your travel time productively. Make important calls, catch up on emails, or prepare for meetings while leaving the driving and navigation to experts, ensuring a stress-free and productive journey.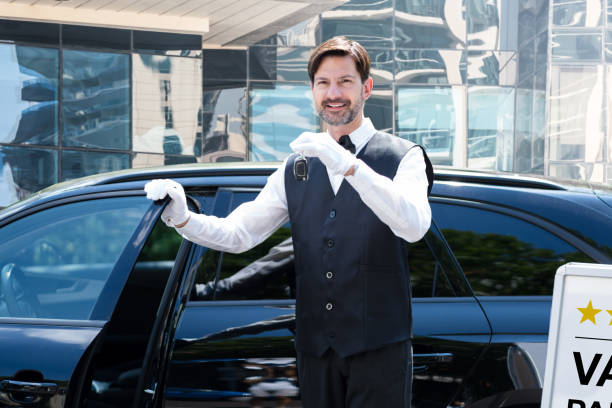 Cost-Effective Excellence
Contrary to the misconception that corporate car hire is expensive, it's often a cost-effective choice. The time saved, reduced stress, and heightened professionalism can contribute to overall efficiency and positively impact your business operations.
Round-the-Clock Service
Business travel doesn't always adhere to a 9-to-5 schedule. Corporate car hire services operate 24/7, ensuring that you have a reliable and convenient option whenever you need it, whether it's early morning, late at night, or on weekends.
Personalized Experience
One of the standout features of corporate car hire is the personalized experience it offers. Your preferences and needs are central to the service. Whether you require a specific climate setting in the car, have a preferred route, or need refreshments during the journey, corporate car hire providers tailor their services to accommodate your requests. This level of attention to detail ensures that your travel experience is not just efficient but also enjoyable, giving you the freedom to focus on your business goals without distractions.
Choosing the Right Partner
When considering corporate car hire for your business travel, it's essential to select the right service provider. Look for a company with a proven track record in professionalism, reliability, and customer satisfaction. Read reviews, seek recommendations, and inquire about the range of vehicles they offer. A diverse fleet allows you to choose the most suitable car for your specific needs. By making an informed choice, you'll secure a reliable and efficient transportation partner for your business journeys, allowing you to confidently travel and arrive at your destinations in style and comfort.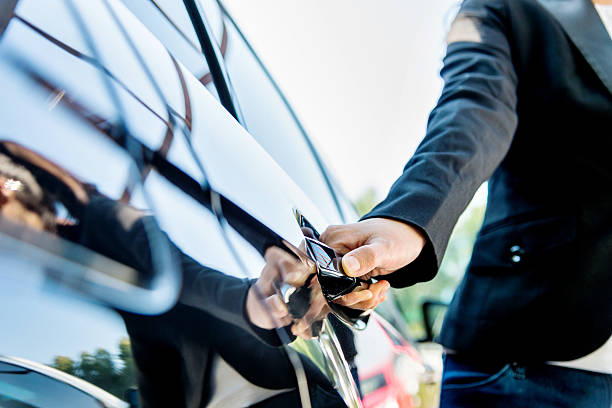 Conclusion
In the world of business, every detail counts, and corporate chauffeur transfer is one detail that can set you apart. It's not just about getting from point A to point B; it's about making an entrance, ensuring punctuality, and minimizing stress. Corporate car hire is your strategic choice, enhancing your corporate image and ensuring that every journey is a step toward success.