The England vs Wales rugby match is one of the most highly anticipated events in the sporting calendar, and it will be held at the iconic Twickenham Stadium in the United Kingdom on 12 August 2023. This historic venue, located in the southwest of London, is widely regarded as the spiritual home of English rugby and has a capacity of over 80,000 spectators.
Twickenham Stadium has a rich history, having hosted countless memorable matches over the years, including World Cup finals, Six Nations clashes, and numerous domestic cup finals. It's state-of-the-art facilities and modern amenities make it one of the premier rugby venues in the world, and fans from all over the globe flock to see their favorite teams in action.
England vs Wales match promises to be a thrilling encounter, with both sides boasting some of the finest players in the world. England, led by their talismanic captain Owen Farrell, will be looking to build on their recent successes and secure a crucial victory over their arch-rivals. Meanwhile, Wales, under the leadership of veteran coach Warren Gatland, will be determined to upset the odds and claim a famous win on enemy territory.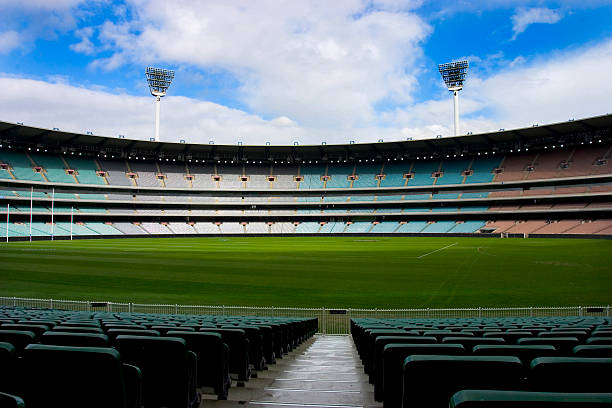 As well as the on-field action, the match promises to be a fantastic spectacle off the pitch too, with fans from both sides set to create a raucous and electric atmosphere inside the stadium. From the pre-match entertainment to the post-match celebrations, the day promises to be a memorable one for all those lucky enough to be in attendance.
Overall, England vs Wales match at Twickenham Stadium is set to be one of the highlights of the rugby calendar and a truly unmissable event for fans of the sport. With two of the most passionate and talented teams in the world going head-to-head, the stage is set for a classic encounter that will live long in the memory of all those who witness it.
Chauffeurs for The Rugby Match at Twickenham Stadium
If you're planning to attend England vs Wales rugby match at Twickenham Stadium and want to make the most of your experience, hiring a chauffeur service can be an excellent option. A chauffeur can provide you with a comfortable, stress-free journey to the stadium, allowing you to relax and enjoy the pre-match atmosphere without having to worry about navigating busy roads or finding parking.
Many chauffeur companies offer bespoke services specifically tailored to sports events and can provide you with a range of luxury vehicles to choose from, including sedans, limousines, and SUVs. Your chauffeur will be an experienced professional who knows the area well and can take you directly to the stadium, using the best possible route to avoid traffic and delays.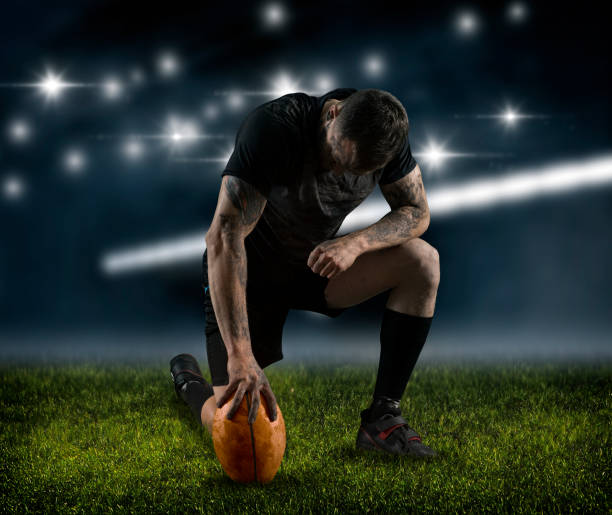 In addition to the convenience of having your own personal driver, a chauffeur service can also provide you with added extras to enhance your match-day experience. This can include complimentary refreshments, WiFi access, and even a meet-and-greet service to make you feel like a VIP from the moment you arrive.
Overall, hiring a chauffeur service for the England vs Wales rugby match at Twickenham Stadium can be an excellent way to make your day even more special. Whether you're traveling alone, with friends, or as part of a larger group, a chauffeur can provide you with a luxurious and hassle-free journey that allows you to fully immerse yourself in the excitement and energy of the match day experience.