The England v Fiji rugby match at Twickenham Stadium was an electrifying display of skill and determination from both teams. This year the England v Fiji rugby match is taking place on November 26 Aug 2023. Over the past few years, the match drew a capacity crowd of over 82,000 fans who were treated to a thrilling encounter.
Looking forward to attending this event? Book our chauffeur for Twickenham Stadium and arrive in style for the England v Fiji rugby match at Twickenham Stadium. Twickenham is located in southwest London, and there are several ways to get there depending on your preference.
One option is to drive to the stadium, but it's important to note that parking is limited and traffic can be heavy on match days. If you do decide to drive, it's recommended that you book a parking space in advance or use a park-and-ride service.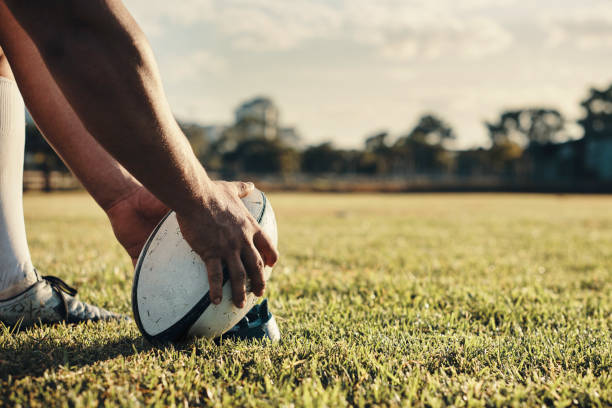 Another popular option is to take public transportation, as there are several train stations and bus routes that serve the stadium. The closest train station is Twickenham, which is a 10-minute walk from the stadium, but there are also other stations within a 30-minute walk, including Richmond and Hounslow.
To make a grand entrance, you could consider hiring our chauffeur service or arriving in a limousine. This will ensure that you arrive in style and provide you with a comfortable and luxurious journey to the stadium.
So, if you want to make the most of the match day experience, you could book a hospitality package that includes transport to and from the stadium. This will give you the opportunity to enjoy pre-match entertainment and hospitality before the game and avoid the hassle of transport.
Why choosing chauffeur service for the England v Fiji rugby match is a better option
Choosing a chauffeur service for the England v Fiji rugby match at Twickenham Stadium in the UK can enhance your match-day experience in several ways.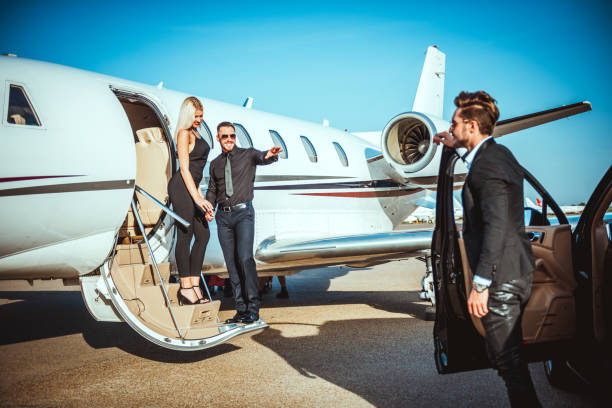 Firstly, it provides a stress-free and comfortable journey to the stadium. A professional chauffeur will pick you up from your chosen location and transport you directly to the stadium, allowing you to sit back and relax while avoiding the hassle of navigating public transportation or driving in heavy traffic.
Secondly, a chauffeur service can add a touch of luxury and style to your match-day experience. Whether you choose a classic or modern vehicle, arriving at the stadium in a chauffeur-driven car will make a statement and create a memorable impression.
Thirdly, a chauffeur service offers flexibility and convenience. You can choose your pick-up location and time, allowing you to tailor your journey to your needs and schedule. Additionally, a local chauffeur from a chauffeur company will be familiar with the best shortest routes and traffic patterns, ensuring that you arrive at the stadium safely on time, and in comfort.
Lastly, booking a chauffeur service can be a practical option for larger groups, allowing you to travel together and enjoy the match day experience as a team.
Whatever your preference, arriving in style for the England v Fiji rugby match at Twickenham Stadium will only add to the excitement and anticipation of the match.
Overall, the England v Fiji match at Twickenham Stadium will be a thrilling spectacle that will live long in the memory of rugby fans around the world. It demonstrates the beauty and excitement of the sport and the unifying power of rugby in bringing together people from different nations and cultures.