When it comes to traveling in the grand city of London, settle for nothing less than the best. With JK Executive Chauffeurs, you can experience the height of elegance and convenience. From the elite fleet of luxury chauffeur car hire to the professional and personalized chauffeurs, they go above and beyond to ensure your satisfaction.
Treat yourself to complimentary refreshments, Wi-Fi onboard, and unmatched luxury amenities. With flexible and customizable packages, you can tailor your travel experience to your needs. Impress your clients and partners with exceptional service and arrive in style. JK Executive Chauffeurs is redefining luxury travel in London.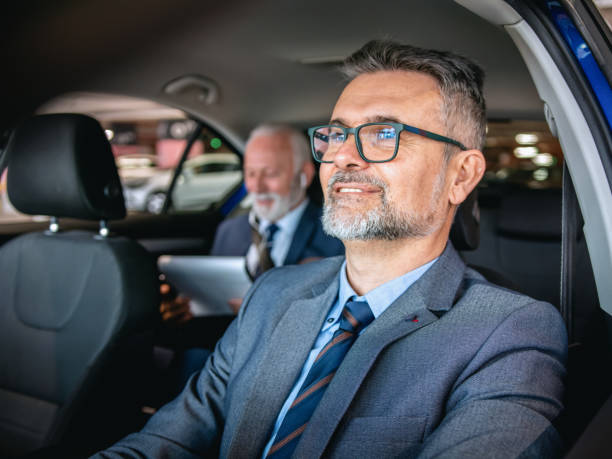 Trust JK Executive Chauffeurs for Luxury Chauffeur Service in London
Driving through the busy streets of London can be quite an adventure. But why settle for just any adventure when you can experience the height of elegance and convenience with JK Executive Chauffeurs? Our luxury chauffeur service is here to redefine travel in the city that never sleeps.
Sleek and Stylish Vehicles – Book our chauffeur car hire in London and step into one of our sleek and stylish vehicles, complete with plush interiors and all the latest amenities. As you recline in the comfortable leather seat, you can't help but feel a sense of royalty washing over you. Yes, you read that right! Why settle for less when you can travel like royalty?
Professional and Personalized Chauffeurs – Our team of professional and personalized chauffeurs knows London like the back of their hand. They'll navigate the city's streets with ease, taking you from one iconic landmark to another in no time. Safety and comfort are our top priorities, so you can sit back, relax, and enjoy the journey.
Unmatched Luxury Amenities Onboard – We offer unmatched luxury amenities onboard, including complimentary refreshments and Wi-Fi, because we believe in pampering our clients from the moment they step foot in our chauffeur car hire. It's all about ensuring a memorable ride from start to finish.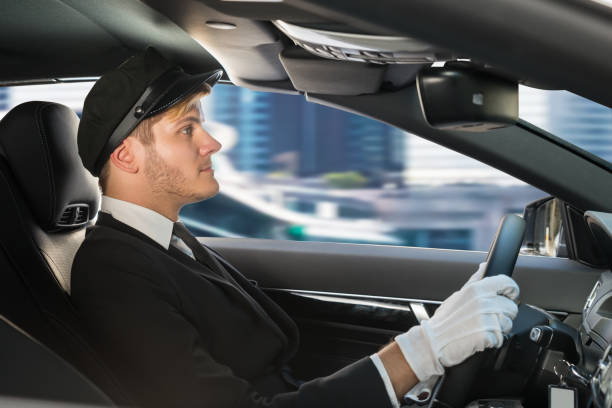 Flexible And Customizable Packages – With flexible and customizable packages, we cater to your every travel need. Whether you're attending a special event or simply exploring the city, our tailor-made solutions will make sure you have a truly exceptional experience. We adapt to your requirements because luxury travel should always be on your own terms.
Corporate Travel Solutions – Our corporate travel solutions are designed to impress. Arrive at your meeting or conference in style, ready to conquer the boardroom. Efficiency and reliability are the hallmarks of our chauffeur service, giving you one less thing to worry about.
So, what are you waiting for? Experience the height of elegance and convenience with JK Executive Chauffeurs. Your unforgettable journey awaits.
Travel in Style in Our Elite Fleet of Luxury Vehicles
Who needs a boring old taxi or public transportation when you can have the freedom and convenience of driving your own car? With your trusty vehicle by your side, you can explore the world at your own pace, stopping at your favorite spots and taking detours along the way. No more being limited by bus schedules or relying on the availability of taxis. You are in control of your own journey, ready to embrace spontaneity and adventure. Whether it's a scenic road trip or a quick drive to the grocery store, having your car gives you the flexibility to go wherever your heart desires. So why settle for public taxis when you can experience the thrill of the open road in luxury?