Luxury and sophistication go hand in hand when it comes to hiring a Rolls Royce Chauffeur in London. With its symbol of elegance and prestige, Rolls Royce is the preferred choice for VIPs. The unmatched comfort and style offered by these luxury vehicles truly set them apart. Attention to detail is key, from the meticulously crafted interiors to the smooth ride experience. Rolls-Royce chauffeurs are not just drivers, they are professionals who undergo extensive training and possess a wealth of experience. Their top-notch customer service ensures a memorable journey from start to finish.
Luxury at its Finest
Luxury at its Finest When it comes to luxury, Rolls Royce Chauffeur in London takes it up a notch and redefines the meaning altogether. You won't find anything else that screams elegance and prestige as loudly as a Rolls Royce. It's not just a car; it's a symbol of timeless class and refinement.
Step inside a Rolls Royce and you'll be enveloped in unmatched comfort and style. The plush leather seats, the meticulously crafted wood veneers, and the fine detailing all add to the opulence of the experience. It's like being pampered in your own personal sanctuary on wheels.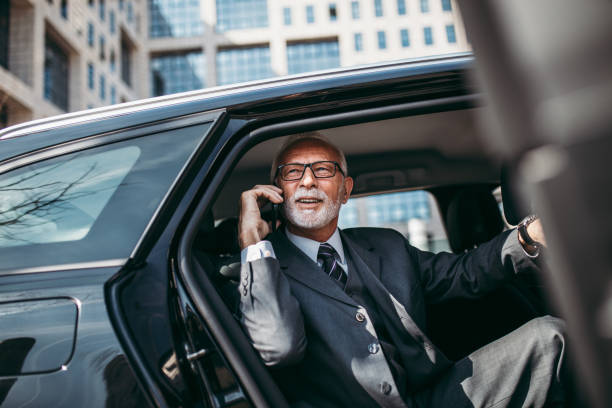 And speaking of attention to detail, Rolls Royce leaves no stone unturned in ensuring that every inch of the car is perfect. From the precision stitching on the seats to the polished chrome accents, you can be assured that no expense has been spared in creating a masterpiece.
But hey, don't worry, you don't have to break the bank to experience this level of luxury. With Rolls Royce Chauffeur in London, you can indulge in the finest things in life without having to own a car worth millions. Sounds like a dream, doesn't it?
So, if you want to feel like a VIP and make a statement wherever you go, there's no better choice than a Rolls Royce Chauffeur in London. Get ready to turn heads and make every journey a memorable one. Are you ready to live a high life? Trust me, you won't regret it.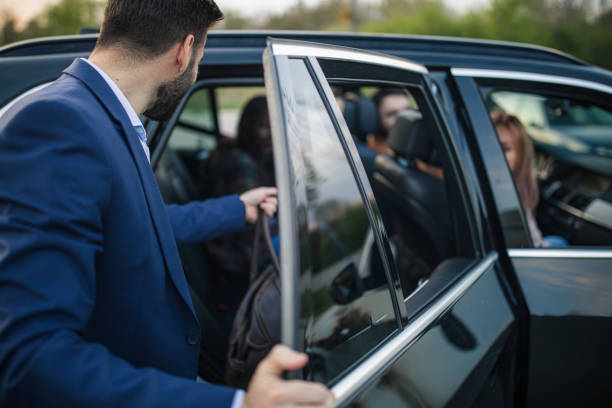 Chauffeurs, Not Just Drivers
Chauffeurs, Not Just Drivers When it comes to being a VIP, having a regular old driver just won't cut it. You need a chauffeur. And not just any chauffeur, but a Rolls Royce chauffeur in London. Why? Well, let me tell you.
Professionalism at its Best: These chauffeurs are the epitome of professionalism. They don't just drive; they ensure that every aspect of your journey is flawless. Need someone to open the door for you? Consider it done. Want a refreshing drink? They'll have it ready for you before you even ask. These chauffeurs anticipate your every need, making you feel like absolute royalty.
Extensive Training and Experience: These chauffeurs aren't your ordinary drivers who rely on GPS to navigate around the city. Oh no, they know every nook and cranny of London like the back of their hands. They have undergone rigorous training to ensure that they can handle any situation that may arise. From dodging traffic jams to finding the quickest route to your destination, these chauffeurs have it covered.
Top-Notch Customer Service: Need someone to hold an umbrella for you when it's pouring rain? These chauffeurs have got you covered. They go above and beyond to provide exceptional customer service. Whether it's recommending the best restaurants in town or helping you with your shopping bags, these chauffeurs are there to make your experience as comfortable and enjoyable as possible.
So, you see, a Rolls Royce chauffeur in London is not just a driver. They are the epitome of professionalism, with extensive training and experience, and are dedicated to providing top-notch customer service. When you choose a Rolls Royce chauffeur, you're not just getting from point A to point B, you're getting an unforgettable experience.