Navigating the road while managing a busy corporate schedule can be quite difficult. That's where the search for the ideal corporate chauffeur service comes into play. In the heart of this vibrant metropolis, finding a reliable and prestigious transportation solution is essential for business professionals seeking a seamless and sophisticated travel experience. A top-notch corporate chauffeur service in London can be a game-changer, providing not only luxurious comfort and punctuality but also the peace of mind needed to focus on what truly matters – business success. Let us guide you through the process of discovering the perfect chauffeur service that caters to your specific corporate needs and elevates your professional journeys to new heights. Here's how to find an ideal corporate chauffeur service in London. Have a look!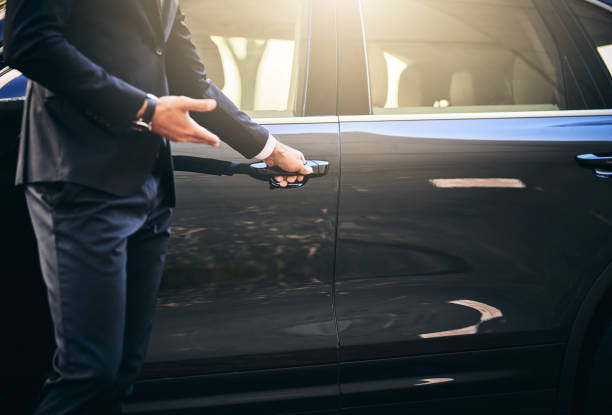 How to Find the Ideal Corporate Chauffeur Service
To fully enjoy the benefits of a corporate chauffeur service in London, it is essential to choose the right chauffeur service provider.
Take these factors into consideration while choosing your corporate transfers.
Reputation and Experience
Look for a company with a solid reputation and extensive experience in serving corporate clients.
Fleet Diversity
A diverse fleet of luxury vehicles ensures that clients can select the most appropriate option for their specific needs.
Customer Reviews
Reading reviews and testimonials from previous clients provides insight into the quality of service offered by the chauffeur company.
Professionalism and Expertise
Opt for a provider that prioritizes professionalism and employs highly skilled and knowledgeable chauffeurs.
Booking Convenience
A user-friendly booking process enhances the overall experience and saves time for busy corporate travellers.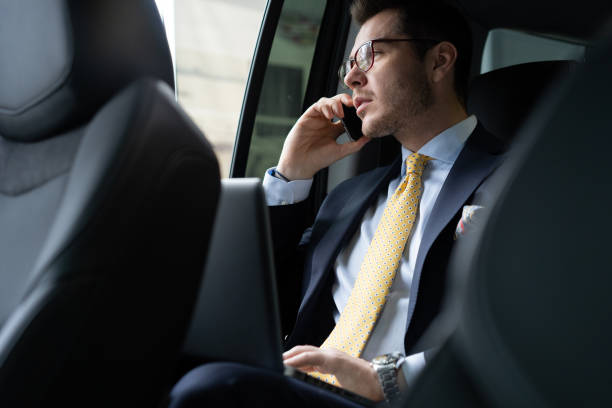 Book your Corporate Transfers at JK Executive Chauffeurs
If you are the one looking for corporate chauffeur service in London for yourself or for your employees? At JK Executive Chauffeurs, we offer best-in-class chauffeur-driven cars for corporate transfers. Punctuality is at the core of our service, and we pride ourselves on adhering to strict schedules, so you never have to worry about delays or missed appointments. We believe that every detail matters, which is why we meticulously plan each trip to accommodate your specific needs and preferences. Whether you require Wi-Fi connectivity, refreshments, or a quiet space to prepare for your business engagements, our luxury airport transfers have got you covered.
Travelling for business can be demanding, but with our impeccable corporate chauffeur service, you can rest assured that your transportation needs are in the hands of experts. Enhance your business travel experience and arrive at your destination feeling refreshed and ready to take on new challenges with our luxury airport transfers. Let us redefine the way you travel for work and leave a lasting impression of excellence on your business endeavours.