London Fashion Week is a bi-annual event that typically takes place in February and September. The September edition of London Fashion Week for 2023 is expected to take place on 15-19 September 2023. London Fashion Week is a highly anticipated event in the fashion industry, featuring some of the world's top designers showcasing their latest collections.
The September 2022 edition of London Fashion Week was held from September 17-21, and it was a hybrid event, with both in-person and digital components. Due to the ongoing COVID-19 pandemic, the event had limited attendance and followed strict safety protocols to ensure the safety of attendees.
The event featured both established and emerging designers, including big names like Burberry, Victoria Beckham, and Simone Rocha, as well as emerging designers such as Ahluwalia and Bethany Williams. There were also a number of sustainability-focused presentations and panel discussions, highlighting the fashion industry's growing focus on environmental and social responsibility.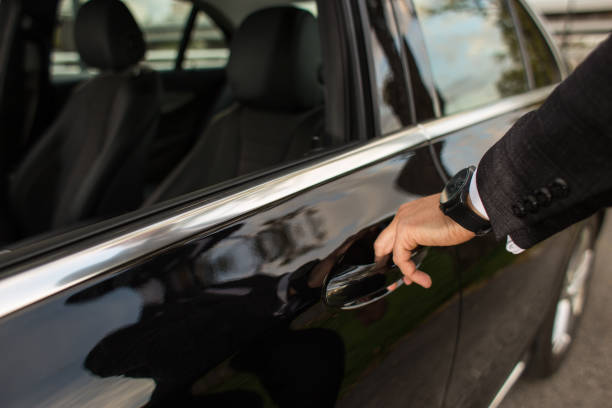 In addition to the fashion shows and presentations, there were also a number of industry events, including workshops, talks, and networking opportunities for designers, buyers, and industry professionals.
Overall, London Fashion Week September 2022 was a successful event that showcased the best of British fashion, despite the challenges posed by the pandemic. The event demonstrated the resilience and adaptability of the fashion industry in the face of adversity and highlighted the ongoing efforts to make the industry more sustainable and socially responsible.
London Fashion Week Chauffeur Services – Travel in Style
If you're attending London Fashion Week and looking for a way to travel in style, chauffeur services can be an excellent option. Hiring London Fashion Week chauffeur services offer a comfortable and luxurious way to get around London, allowing you to arrive at fashion shows and events in style and comfort.
London Fashion Week attracts fashion industry professionals, celebrities, and fashion enthusiasts from around the world, so it's essential to make a statement with your arrival. Chauffeur services provide you with a range of high-end vehicles to choose from, including luxury cars, limousines, and SUVs.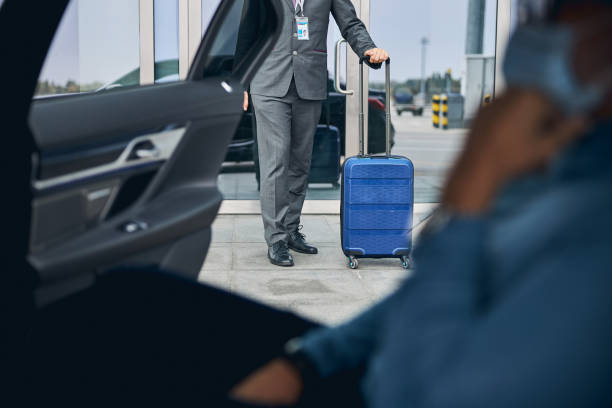 These services offer professional and experienced drivers who are knowledgeable about the city's roads and traffic, ensuring that you arrive at your destination on time and in style. The drivers are also trained to provide a high level of customer service, ensuring that your journey is comfortable and stress-free.
Some chauffeur services offer additional amenities, such as complimentary beverages and Wi-Fi, allowing you to stay connected while on the go. You can also opt for bespoke services, where the chauffeur service will tailor the ride to your specific needs, including the type of vehicle, route, and amenities.
Overall, chauffeur services are an excellent option for those looking to travel in style and comfort during London Fashion Week. They provide a luxurious and stress-free way to get around the city, allowing you to focus on enjoying the fashion shows and events. If you are looking to hire a chauffeur for London Fashion Week which will be held in September, get in touch today. We would be happy to assist you.