Discover the convenience and luxury of Heathrow Airport chauffeur service, designed to provide a seamless and stress-free start to your travel experience. In this comprehensive guide, we will explore the benefits, services, and key considerations of hiring a chauffeur service for your Heathrow airport chauffeur transfers.
Why Choose Heathrow Airport Chauffeur Service?
Unparalleled Convenience: Enjoy a hassle-free journey with a professional chauffeur waiting to greet you at the airport.
Time Efficiency: Skip the long taxi queues and experience prompt and efficient transportation to your destination.
Comfort and Luxury: Travel in style with a premium vehicle equipped with luxurious amenities and features.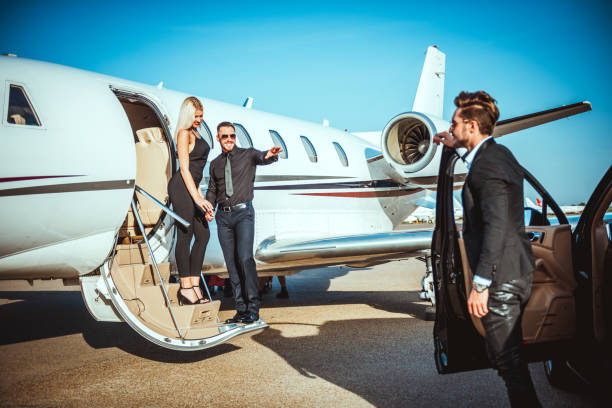 The Benefits of Heathrow Airport Chauffeur Service
Professionalism and Expertise: Experienced chauffeurs with extensive knowledge of the airport and surrounding areas ensure a smooth and efficient journey.
Reliability and Punctuality: Chauffeurs are well-versed in tracking flight schedules, ensuring timely pickups and drop-offs, even in case of delays.
Stress-Free Travel: Sit back, relax, and let the chauffeur handle the navigation and traffic, allowing you to focus on your journey.
Our Heathrow Airport Chauffeur Service includes
Our Heathrow airport chauffeur service includes both pickup and drops. You can book one way or two-way journey and leave the rest to us. Our chauffeur will be there at the Heathrow airport arrival hall with a name card in his hand for a meet and greet. Then he will escort you to the luxury vehicle.
Meet and Greet: Experience a warm welcome as your chauffeur greets you at the arrivals hall, assisting with luggage and providing personalized service.
Luxury Fleet: Choose from a range of high-end vehicles, including sedans, SUVs, and luxury vans, to suit your travel needs and preferences.
Customized Itineraries: Enjoy the flexibility of tailored transportation solutions, whether it's a single transfer or multiple stops during your visit.
Selecting the Right Heathrow Airport Chauffeur Service
Reputation and Experience: Look for a reputable chauffeur service provider with a proven track record of exceptional service and customer satisfaction.
Fleet Selection: Ensure the company offers a diverse fleet of well-maintained vehicles to accommodate different group sizes and travel requirements.
Professionalism and Safety: Confirm that the chauffeur service follows strict safety protocols, including licensed drivers and regularly inspected vehicles.
24/7 Customer Support: Problems can arise anytime, that's why it is important to confirm that your chauffeur service support is available 24/7 to help you assist with any queries.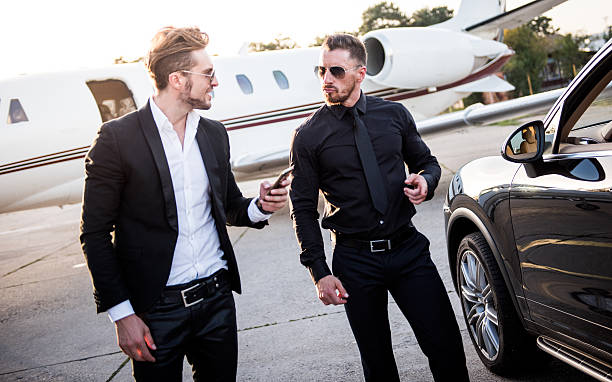 Exploring London with Heathrow Airport Chauffeur Service
City Tours: Make the most of your time in London by arranging sightseeing tours with your chauffeur, who can guide you to the city's iconic landmarks and hidden gems.
Business Travel: Impress clients and partners with executive chauffeur service, providing a comfortable and professional transportation experience.
Event Transfers: From corporate conferences to special occasions, rely on your chauffeur to ensure timely and elegant transfers.
Heathrow Airport chauffeur service offers an unrivalled level of convenience, comfort, and style for your airport transfers. Whether you're travelling for business or leisure, choosing a professional chauffeur service ensures a seamless start to your journey, allowing you to focus on enjoying your time in London. Experience the luxury and efficiency of Heathrow Airport chauffeur service and elevate your travel experience to new heights.