When your journey begins or ends at Heathrow Airport, it should be as exceptional as the destination itself. At JK Executive Chauffeurs, we're here to redefine your travel experience with our Heathrow airport transfers, paired with luxury chauffeur service.
When it comes to air travel, convenience and reliability are paramount. For a truly stress-free and luxurious journey to and from Heathrow Airport, look no further than JK Executive Chauffeurs. Our Heathrow airport transfers are tailored to provide you with the ultimate travel experience, with the added touch of our Luxury Chauffeur Service in London.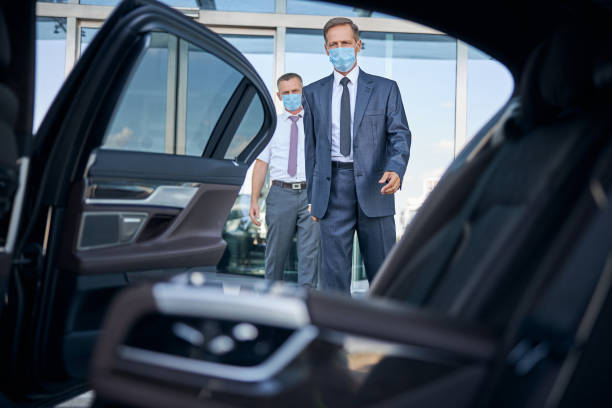 Heathrow Airport Transfers – Your Gateway to Comfort and Efficiency
Embarking on a journey, whether for business or pleasure, begins long before you step on the plane. It commences with a seamless transition from your doorstep to the airport, ensuring a smooth start to your adventure. At JK Executive Chauffeurs, we understand the significance of this first step, and that's why our Heathrow Airport Transfers have been meticulously crafted to be your gateway to comfort and efficiency. We're here to make sure your travels start and end with the same level of luxury and ease, setting the tone for a remarkable journey ahead.
Punctuality – Your flight schedule is our priority. With JK Executive Chauffeurs, you can count on punctual arrivals and departures to ensure you never miss a flight.
Luxurious Fleet – Our impressive fleet of high-end vehicles offers a range of options to suit your preferences, ensuring you arrive at the airport or your destination in style and comfort.
Personalized Service – Our chauffeurs are not just drivers; they are dedicated professionals who offer personalized assistance, including help with luggage and ensuring your journey is as smooth as possible.
Reliability – Rest easy knowing that our experienced chauffeurs are well-versed in the intricacies of London's roadways and are committed to delivering a reliable and safe transportation service.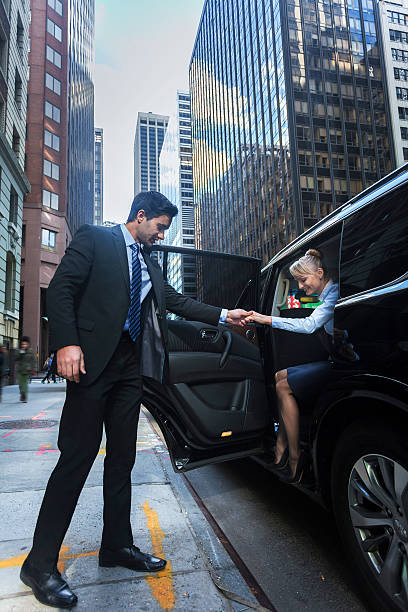 Luxury Chauffeur Service in London – Your Journey, Your Way
But our commitment to luxury doesn't end at the airport. JK Executive Chauffeurs offers a broader Luxury Chauffeur Service in London, providing –
Corporate Transportation – Impress your clients and colleagues with our executive chauffeur service, tailored to meet your business travel needs.
Sightseeing Tours – Explore the beauty of London with our chauffeurs who are well-versed in the city's landmarks, ensuring your sightseeing tours are both informative and enjoyable.
Special Occasions – Celebrate special moments in style. Our luxury chauffeur service is perfect for weddings, anniversaries, or any event where you want to arrive in grandeur.
Event Transportation – Ensure a smooth and stylish journey to and from events, making your entrance just as remarkable as the occasion itself.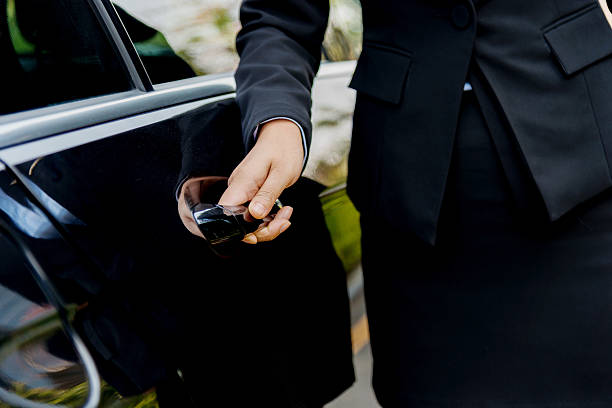 Conclusion
At JK Executive Chauffeurs, we believe that your journey should be as remarkable as your destination. With our Heathrow airport transfers and Luxury Chauffeur Service in London, you're not just booking a ride; you're securing an experience marked by comfort, elegance, and efficiency.
Experience the difference with JK Executive Chauffeurs. Contact us today to book your Heathrow airport transfers or to discover how our Luxury Chauffeur Service in London can elevate your travels. Your journey, your style, your satisfaction.