London, the epitome of elegance and sophistication, demands an equally refined mode of travel. When it comes to exploring the city's iconic landmarks, attending important business meetings, or arriving at special events, London chauffeur services have redefined the way we experience London. Among the many options, luxury chauffeur services stand out as the paragon of class and comfort.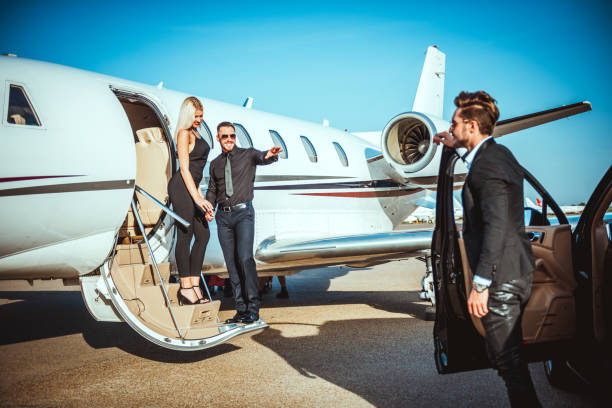 A Symphony of Luxury
Luxury chauffeur services offer a fleet of premium vehicles that redefine luxury on wheels. Brands like Mercedes-Benz, Rolls-Royce, and Range Rover are not just cars; they're symbols of opulence. When you choose a premium London chauffeur service, you're choosing to ride in style and comfort. The plush leather interiors, state-of-the-art amenities, and an atmosphere of sophistication create an experience that's nothing short of exquisite.
Professionalism and Expertise
The chauffeurs themselves are at the heart of these premium services. They are more than just drivers; they are knowledgeable professionals who know the ins and outs of London's intricate road networks. Their punctuality, professionalism, and understanding of the city's nuances ensure you reach your destination in a timely and stress-free manner.
Tailored to Perfection
A hallmark of premium chauffeur services is their ability to cater to your unique needs. Whether you require airport transfers, Heathrow chauffeur service, corporate transportation, or a special evening out, these services can be customized to your specific requirements. Every aspect of your journey, from vehicle choice to route planning, can be tailored to your preferences.
An Experience Beyond Transportation
Premium chauffeur services provide an experience that transcends traditional transportation. As you sit back in your luxurious ride, you can enjoy complimentary refreshments, Wi-Fi connectivity, and a serene ambiance. These services offer an oasis of comfort amidst the bustling city of London.
Security and Discretion
Privacy is paramount in premium chauffeur services. High-profile clients, including business executives, celebrities, and dignitaries, value the discretion offered by these services. Your personal information remains confidential, and you can conduct your affairs with peace of mind.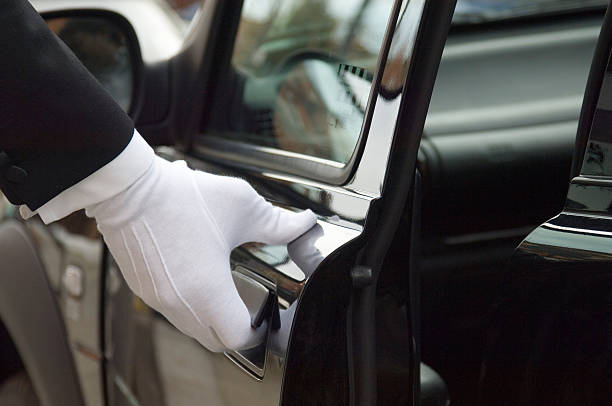 Effortless and Stress-Free
One of the greatest advantages of premium chauffeur services is the elimination of travel-related stress. Navigating London's busy streets, battling traffic, and finding parking are concerns of the past. Your chauffeur takes care of these aspects, allowing you to focus on what truly matters during your journey.
Seamless Airport Transfers
Experience the pinnacle of convenience and comfort with our Heathrow Chauffeur Service. Whether you're arriving at or departing from Heathrow Airport, our airport transfers provide a seamless and stress-free journey. Our dedicated chauffeurs are there to ensure you're promptly picked up or dropped off, allowing you to relax and focus on your travel. Say goodbye to the hassles of airport transportation, and say hello to a Heathrow Chauffeur Service that prioritizes your satisfaction. Trust us for a luxurious, on-time, and reliable experience, because we understand the value of a smooth airport journey.
Conclusion
In a city that effortlessly combines history, culture, and modernity, premium chauffeur services offer a seamless and stylish way to traverse London. Whether you're visiting the city for business or leisure, these services redefine the concept of transportation. They are not merely rides; they are experiences that leave an indelible mark of luxury and sophistication on your London sojourn. The next time you explore the city, consider elevating your journey with a premium chauffeur service – it's not just a ride; it's a statement of luxury.