When it comes to travel, particularly to and from the airport, there's an undeniable charm in experiencing luxury and sophistication every step of the way. That's precisely what JK Executive Chauffeurs brings to the table. As a premier provider of luxury airport transfers in London and an esteemed luxury chauffeur service in the city, they're redefining the travel experience for both business and leisure travelers. Let's explore how JK Executive Chauffeurs is setting new standards in London's transportation landscape.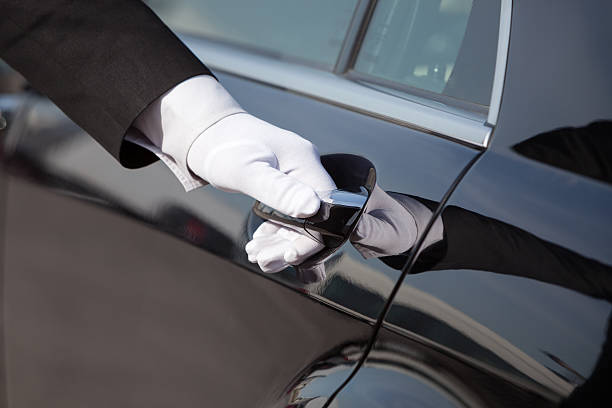 The Elegance of Luxury Airport Transfers in London
Arrive in Style
Luxury airport transfers are not merely about getting from your doorstep to the airport; they're about arriving in style. JK Executive Chauffeurs ensures that your journey to the airport sets the tone for your entire trip. Whether you're traveling for business or leisure, the experience begins the moment your chauffeur arrives at your doorstep.
Comfort and Convenience
Imagine settling into the plush interior of a luxury vehicle, your luggage handled with care, and a professional chauffeur at the wheel. You're cocooned in comfort, free from the usual stresses of navigating traffic or finding parking. With JK Executive Chauffeurs, comfort and convenience are guaranteed.
Punctuality and Reliability
In the world of travel, timing is everything. JK Executive Chauffeurs understand this, which is why their chauffeurs are known for their punctuality and reliability. They track your flight schedule, ensuring they are there to greet you, whether your flight is ahead of schedule or delayed.
The Luxury Chauffeur Service Experience in London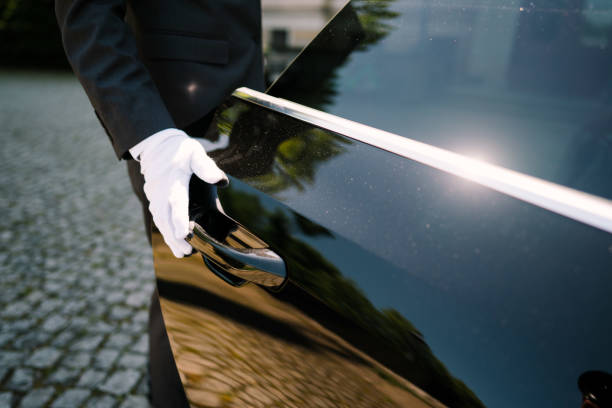 Your Personalized Journey
A luxury chauffeur service in London is more than just a mode of transportation; it's a personalized journey crafted to meet your unique preferences. Whether you're exploring the city's iconic landmarks, attending important meetings, or embarking on a leisurely tour, JK Executive Chauffeurs tailors every aspect of your experience to your desires.
Local Expertise
When you choose a luxury chauffeur service in London, you're not just getting a driver; you're getting a local expert. JK Executive Chauffeurs' chauffeurs are well-versed in London's intricate roadways, ensuring you reach your destination efficiently. They also offer insights into the city's history and culture, enhancing your travel experience.
Privacy and Security
JK Executive Chauffeurs prioritize your privacy and security. You can conduct business calls, relax with your loved ones, or simply enjoy a quiet journey without the intrusion of other passengers. Their commitment to your safety is unwavering.
Conclusion: The Epitome of Luxury Travel
In the bustling metropolis of London, where time is precious and standards are high, JK Executive Chauffeurs stands as a beacon of luxury and sophistication in transportation. From seamless luxury airport transfers in London to personalized chauffeur services, they redefine what it means to travel in style.
So, the next time you find yourself in need of airport transfers or desire a chauffeur service that transcends the ordinary, consider JK Executive Chauffeurs. Your journey in London will be elevated to an experience that's as remarkable as the city itself.
With JK Executive Chauffeurs, every journey becomes an experience to cherish. Whether you're arriving at or departing from London's airports, or simply exploring the city in the lap of luxury, they set the standard for sophistication and convenience in transportation.