Discover convenience and luxury with our chauffeur service in London with JK Executive Chauffeurs. Whether you're a business traveller seeking seamless transportation to meetings, a tourist exploring the city's iconic landmarks, or a resident looking to add a touch of elegance to special occasions, our chauffeur service offers unparalleled comfort and style. Navigating through London can be a daunting task, but with our professional drivers behind the wheel, you can sit back, relax, and enjoy the journey without worry in the world.
Experience the city like never before as we cater to your every need, providing a personalized and seamless travel experience that leaves you with cherished memories and a desire to return for more. Embrace the finest in chauffeur-driven excellence and let us take care of the driving, so you can focus on making the most of your time in this vibrant and enchanting city.
In the city of London, where time is of the essence, finding a reliable and efficient mode of transportation is crucial. Our Chauffeur Service in London offers an unmatched level of convenience and sophistication for your travels. Let's explore the world of chauffeur services and discover why it has become the preferred choice for discerning travellers.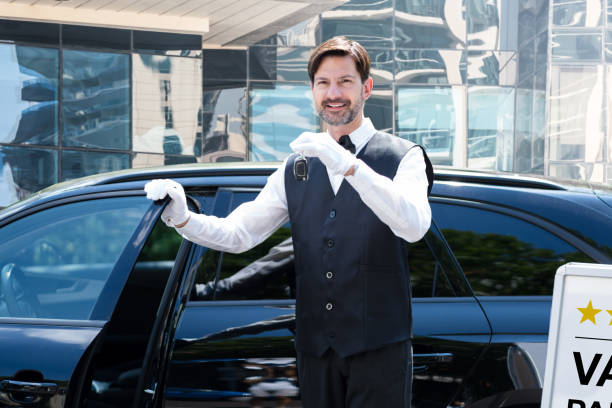 The Epitome of Professionalism
Chauffeur Service in London prides itself on its unwavering commitment to professionalism. From the moment you book your ride to the end of your journey, you can expect a seamless and polished experience. The chauffeurs are highly trained and well-versed in navigating London's busy streets, ensuring you reach your destination promptly and comfortably.
Luxury and Comfort at your Fingertips
Step into a world of luxury and comfort as you enter the elegantly appointed vehicles of Chauffeur Service in London. Whether you choose a classic sedan or a spacious SUV, each vehicle is meticulously maintained and equipped with top-notch amenities. Enjoy the plush leather seats, climate control, and advanced entertainment systems, creating an ambience of indulgence throughout your ride.
Effortless Airport Transfers
For travellers arriving in or departing from London, Chauffeur Service offers seamless airport transfers. Avoid the hassles of waiting in long taxi lines or navigating public transport with heavy luggage. When you choose chauffeur hire in London, the professional chauffeurs will monitor your flight schedule, ensuring they are there to greet you upon your arrival or promptly take you to the airport for your departure.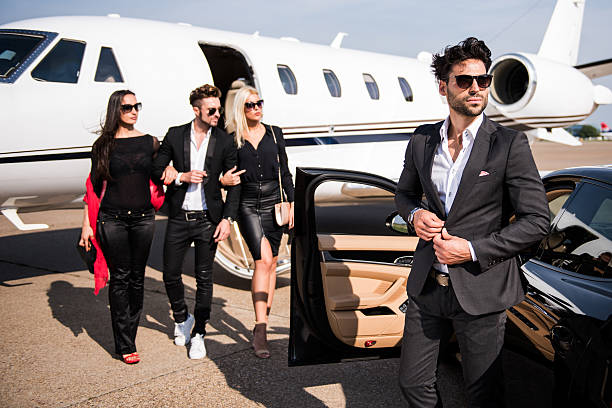 Tailored to Your Schedule
Flexibility is a hallmark of Chauffeur Service in London. Whether you have a tight business itinerary or a leisurely exploration of the city, the chauffeurs adapt to your schedule. No matter the time of day or night, rest assured that you can rely on their prompt and efficient service.
More Than Business Transfers
Beyond catering to corporate travellers, Chauffeur Service in London offers captivating sightseeing tours. Immerse yourself in the city's rich history and culture as the chauffeur guides you to iconic landmarks and hidden gems. The personalized tour ensures you make the most of your time in this vibrant metropolis.
When it comes to travelling in London, Chauffeur Service offers an unmatched level of convenience, luxury, and professionalism. Whether you are visiting for business or pleasure, entrust your transportation needs to the capable hands of expert chauffeurs. Relax in the comfort of a chauffeur-driven ride and experience the seamless journey that Chauffeur Service in London provides. Book today a chauffeur hire in London and with every ride, embrace the epitome of convenience and elegance in the heart of this captivating city.