London's traffic can be notoriously unpredictable, and public transportation isn't always tailored to your schedule. With our London chauffeur service, you can forget the hassles of finding parking, catching the right train, or dealing with congested streets. Your chauffeur will handle the logistics, allowing you to focus on your journey and enjoy every moment in the city. Whether it's a business trip, a special celebration, or a leisurely exploration of London, our chauffeur service promises you a smooth and elegant experience from start to finish.
When it comes to experiencing London in style and comfort, a chauffeur service is the ultimate choice. Navigating the city's bustling streets, dealing with traffic, and finding parking can be a hassle. This is where our London chauffeur service steps in to make your life easier and more luxurious.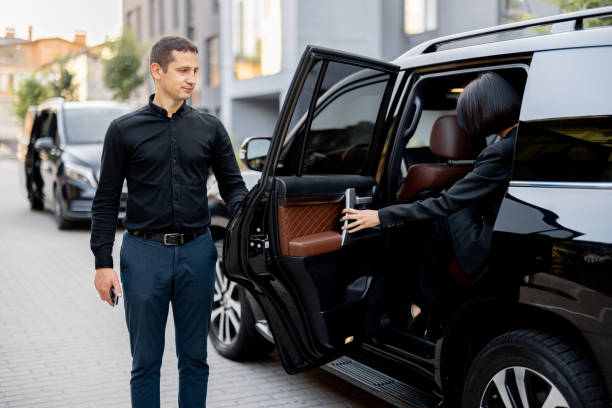 Why Choose Our Chauffeur Service in London?
Professional Chauffeurs – Our team of chauffeurs is not just skilled drivers but also knowledgeable about London. They can provide insights into the city's history, culture, and the best places to visit.
Luxurious Fleet – We take pride in our fleet of high-end vehicles, including Mercedes S-Class, BMW 7 Series, and more. Traveling in our chauffeur-driven cars is a statement of elegance.
Punctuality – Time is of the essence, especially in a busy city like London. Our chauffeurs are professionals, always on time, ensuring that you reach your destination safely and on time.
Customized Services – Each client has unique requirements. That's why we offer personalized chauffeur services in London, accommodating your specific needs and preferences.
24/7 Availability – Whether you need an early morning airport transfer or a late-night pick-up, our chauffeur service in London is available around the clock, seven days a week.
Safety and Privacy – Your safety and privacy are our top priorities. All our chauffeurs undergo rigorous background checks, and our vehicles are equipped with the latest safety features.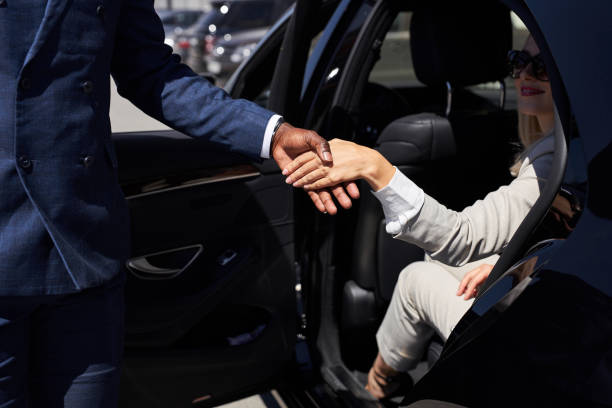 What Do We Offer as A Part of our London Chauffeur Service?
Airport Transfers – Start or end your journey in London with a comfortable and reliable airport transfer. Our chauffeurs will monitor your flight and ensure a smooth transition to or from the airport.
Corporate Travel – Impress clients and business partners with our corporate chauffeur service. Arrive at meetings and events in style, leaving a lasting impression.
Special Occasions – Make your special day even more memorable by hiring a chauffeur-driven car for your wedding, anniversary, or other celebrations.
Sightseeing – Explore the iconic landmarks of London without the stress of navigation. Our chauffeurs can take you on a tour of the city's best attractions.
Night Out – Enjoy a night out with friends or a romantic evening with your loved one without worrying about driving home. Our chauffeur will be at your service.
In a city known for its fast-paced lifestyle, our London chauffeur service offers a serene and stylish way to travel. From arriving at important events in a luxury car to experiencing the comfort and convenience of a professional chauffeur, our service is designed to cater to your needs. So, the next time you're in London, consider our chauffeur service in London to elevate your experience and make the most of your time in this vibrant city.