The Southampton International Boat Show is an annual event held in Southampton, UK, which showcases a wide range of boats and marine products. The event is one of the largest boat shows in the UK, attracting tens of thousands of visitors each year.
The Southampton International Boat Show typically takes place over ten days in September and is held in Mayflower Park, situated in the heart of the city. The event features hundreds of exhibitors from around the world, showcasing a variety of boats, yachts, and other marine products, including engines, electronics, and accessories.
Visitors to the Southampton International Boat Show have the opportunity to view and compare boats from different manufacturers, as well as speak with experts in the marine industry about the latest trends and developments. There are also various demonstrations and activities, such as live water sports performances, interactive exhibits, and informative seminars.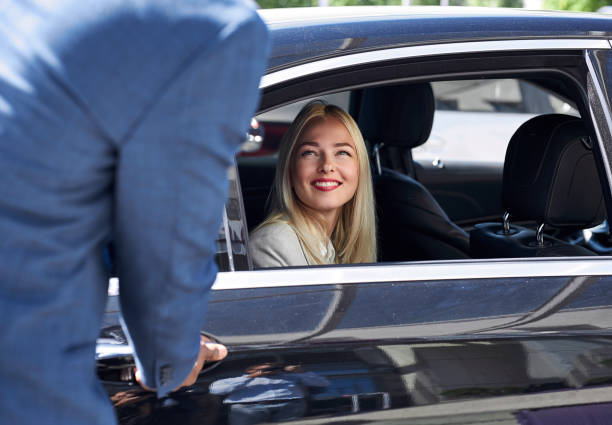 In addition to the boats and marine products on display, the Southampton International Boat Show also features a range of hospitality options, including restaurants, bars, and lounges. Visitors can also take advantage of a number of services, such as boat tours, insurance and financing advice, and equipment rentals.
Overall, the Southampton International Boat Show is a must-attend event for anyone with an interest in boats or the marine industry. Whether you're in the market for a new boat, looking for inspiration for your next adventure, or simply want to enjoy a day out with family and friends, the event offers something for everyone.
Southampton International Boat Show Chauffeur Service
If you're planning to go on a cruise from Southampton, hiring a chauffeur service for your transfer to and from the port can be a great option. A chauffeur service provides a comfortable, luxurious, and hassle-free way to travel, ensuring that you arrive at the port on time and in style.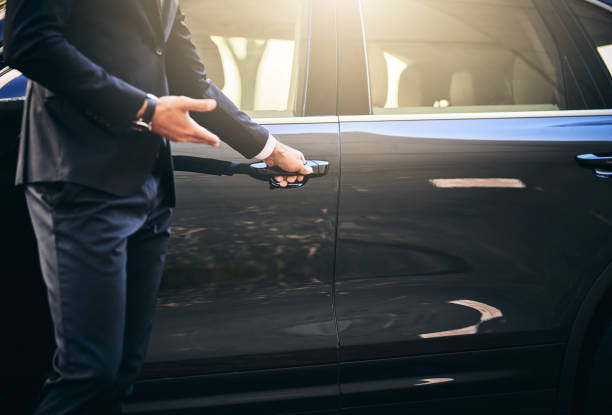 A chauffeur service typically offers a range of luxury vehicles to choose from, including high-end cars, limousines, and SUVs. These vehicles are equipped with luxurious interiors and amenities, such as air conditioning, Wi-Fi, and entertainment systems, to ensure a comfortable and relaxing ride.
Professional and experienced chauffeurs drive these vehicles, ensuring a smooth and safe journey to the port. They are familiar with the local roads and traffic conditions, which helps to avoid any delays or congestion during the journey.
Some chauffeur services offer bespoke packages that can be tailored to your specific requirements, including the type of vehicle, route, and amenities. This allows you to create a personalized and unique experience for yourself or your group.
Hiring a chauffeur service also provides the convenience of door-to-door transportation, meaning that you don't have to worry about navigating public transport or finding a parking space at the port.
Overall, a chauffeur service can provide a luxurious and stress-free way to travel to and from the cruise port in Southampton. It allows you to sit back, relax, and enjoy your journey, ensuring that you start and end your cruise in style.