Are you seeking a premium and hassle-free way to traverse the vibrant streets of London? Look no further than a private car service in the city. Whether you are a busy executive with meetings to attend or a traveller in search of a comfortable and convenient ride, a private car service offers a level of luxury and personalized attention that will elevate your London experience to new heights.
Elegance And Sophistication
London, a city of elegance and sophistication, demands a mode of transport that complements its grandeur. A private car service provides just that – an exquisite fleet of vehicles coupled with top-notch service that caters to your every need. From the moment you step into one of our luxury cars, you'll be immersed in an ambience of opulence and comfort.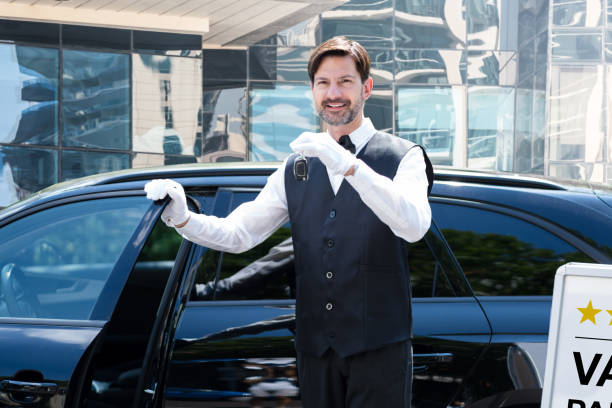 Professional Chauffeurs for a First-Class Experience
At our private car service, we pride ourselves on the professionalism and expertise of our chauffeurs. Each chauffeur is carefully selected and extensively trained to ensure they provide the highest standard of service. With a deep knowledge of London's streets and traffic patterns, our chauffeurs navigate the city with ease, guaranteeing a smooth and efficient journey.
Convenience and Punctuality
Time is important in a busy city like London. Our private car service is dedicated to ensuring your punctuality and convenience. Say goodbye to waiting for taxis or navigating public transport; with our service, your car will be waiting for you at your desired location, ready to transport you to your destination with efficiency and grace.
A Diverse Fleet of Luxury Cars
We understand that our clients have unique preferences and requirements. That's why our private car service boasts a diverse fleet of luxury vehicles to cater to all tastes. Whether you prefer the sophistication of a sleek sedan or the spaciousness of an SUV, we have the perfect car to suit your needs and preferences.
Comfort and Privacy
Travelling should be a moment of relaxation and tranquillity. Our private car service offers an environment of utmost comfort and privacy, allowing you to unwind and recharge during your journey. Sink into plush leather seats, enjoy climate-controlled interiors, and bask in the serene ambience as our chauffeur expertly navigates the city.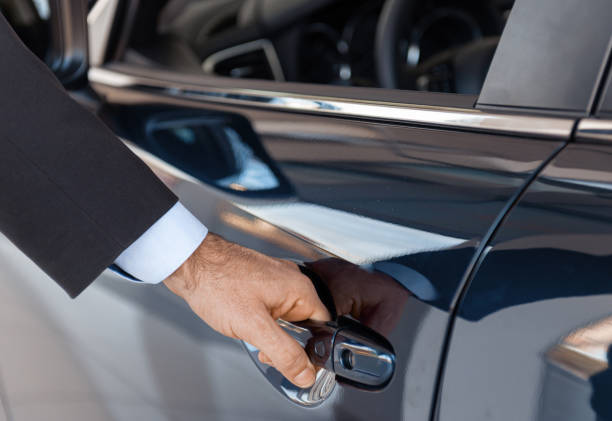 Tailored for Your Needs
Our private car service is tailored to meet your specific requirements. Whether you need a one-time transfer to the airport, a day of business meetings, or a week of exploring London's iconic landmarks, we have flexible packages that cater to your needs. We strive to make your travel experience seamless and enjoyable from start to finish.
Affordable Luxury
Indulging in luxury doesn't have to be extravagant. Our private car service offers a balance between opulence and affordability, ensuring that you receive the best value for your investment. With transparent pricing and no hidden costs, you can enjoy the perks of a private car service without breaking the bank.
Book Your Private Car Service Today
Elevate your London experience with our private car service. Whether you're a resident seeking convenience or a visitor looking to explore the city in style, our luxury cars and professional chauffeurs promise an experience that surpasses all expectations. Book your private car service today and immerse yourself in the world of effortless luxury travel.