Step into a world of sophistication and convenience with our Luxury Airport Transfers in London – Your Gateway to Elegance. Whether you're arriving in the city or bidding it farewell, our premium transfer service is designed to elevate your travel experience to a level of luxury and style that's simply unparalleled. Let us whisk you away in the lap of luxury, ensuring your journey to or from the airport is as exceptional as the destination itself.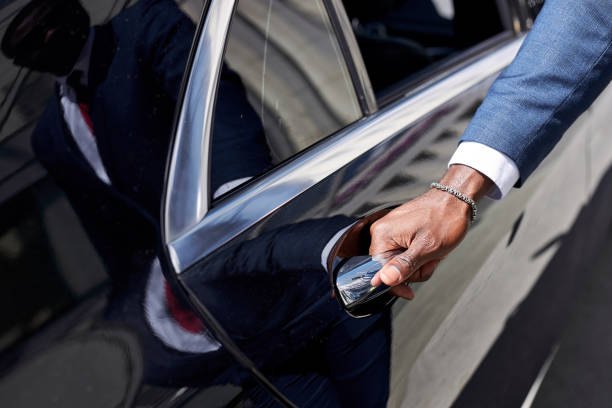 Seamless Travel for Discerning Travelers
When it comes to arriving or departing from the bustling city of London, your journey should be as remarkable as the destination itself. Luxury Airport Transfers London offers you the epitome of sophistication and convenience, ensuring that your airport transfer experience is nothing short of exceptional.
The Luxury Airport Transfers London – JK Executive Chauffeurs Making the Difference
Our commitment to providing a superior airport transfer service sets us apart. Here's what you can expect when you choose an airport transfer service with us:
1. A Fleet of Luxury Vehicles
Begin or end your journey in style with our range of meticulously maintained luxury vehicles. From executive sedans to spacious SUVs, our fleet caters to your every need, ensuring comfort and elegance.
2. Professional Chauffeurs
Our chauffeurs are experienced and trained professionals who prioritize your luxury, comfort, and safety. They are skilled experts with extensive knowledge of London's roads, they ensure a smooth and efficient journey.
3. Personalized Service
At JK Executive Chauffeurs, we understand that every traveler is unique. We offer personalized chauffeur service in London tailored to your preferences, whether you require child seats, specific routes, or additional amenities.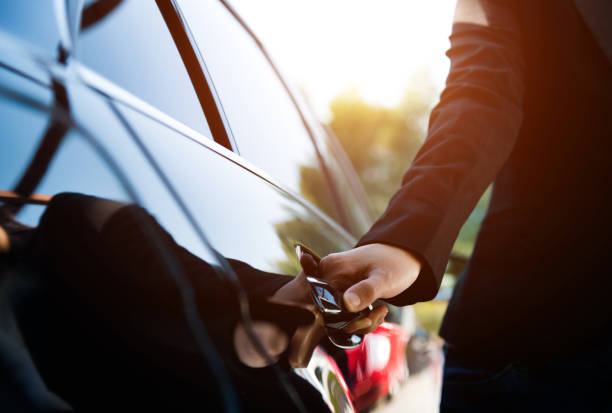 4. Punctuality Guaranteed
We know that time is of the essence when traveling. Our commitment to punctuality means you can trust us to get you to the airport or your destination on time, every time.
Why Choose Luxury Airport Transfers London?
Our reputation for providing top-notch airport transfers in London is built on a foundation of excellence, reliability, and attention to detail. Whether you're a business traveller, a tourist, or someone who simply values luxury, our chauffeur service in London ensures that your airport transfer is a seamless and stylish experience.
Booking Your Luxury Airport Transfer
Reserving your luxurious airport transfer with us is easy and convenient. You can book online or contact our dedicated support team for any special requests or assistance you may require. Let us take care of driving while you enjoy your journey in complete comfort.
Elevate Your London Travel Experience
In a city as dynamic and vibrant as London, your choice of airport transfer can set the tone for your entire trip. Choose our Luxury Airport Transfers London to ensure that your arrival or departure is characterized by comfort, sophistication, and a touch of luxury.
Book your luxury airport transfer today and embark on a travel experience that reflects your discerning taste.
In conclusion, our Luxury Airport Transfers in London redefine the art of travel. We believe that every journey should be as remarkable as the destination itself, and our commitment to excellence ensures that you experience elegance, comfort, and punctuality every step of the way. Let us be your trusted partner in creating memorable travel moments. From the moment you book with us to your arrival or departure, we guarantee that your journey will be marked by opulence and sophistication. Choose luxury, convenience, and us because you deserve nothing less.