Hiring a luxury chauffeur service is an excellent way to add a touch of luxury, convenience, and elegance to your transportation needs. Whether you're travelling for business or pleasure, making the most out of your chauffeur service can enhance your overall experience. In this comprehensive guide, we will provide you with valuable tips and insights to ensure you maximize the benefits of your chauffeur service and create unforgettable memories.
Plan ahead for a Smooth Experience
Pre-booking: Make your reservation in advance to secure your preferred vehicle and ensure availability, especially during peak travel seasons.
Provide Detailed Itinerary: Communicate your travel plans, including pick-up times, destinations, and any specific requirements to your chauffeur service provider for a seamless experience.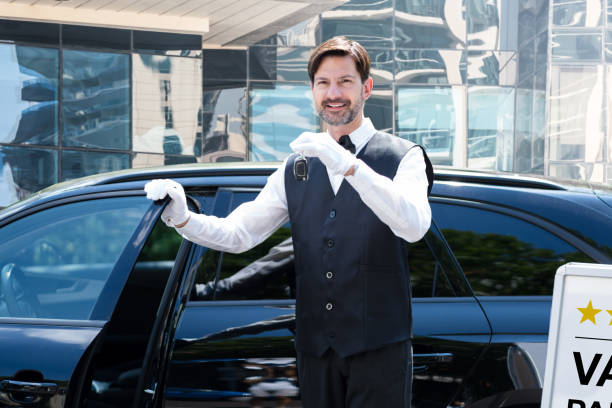 Choose the Right Vehicle
Consider your Needs: Select a vehicle that suits the occasion, whether it's a luxurious sedan for a business meeting or a spacious SUV for a family outing.
Amenities and Comfort: Discuss the available amenities with your chauffeur service provider, such as Wi-Fi, refreshments, and entertainment systems, to enhance your journey.
Communicate Your Preferences
Personalized Service: Inform your chauffeur of any specific requests or preferences, such as preferred routes, temperature settings, or music choices, to tailor the experience to your liking.
Privacy and Confidentiality: If you need to make confidential calls or work during the ride, let your chauffeur know to ensure a discreet and private environment.
Professionalism and Courtesy
Dress Code and Appearance: Chauffeur in London is known for their professional attire and immaculate appearance. Expect a well-groomed chauffeur who represents the epitome of elegance and sophistication.
Courteous Interaction: Engage in polite and friendly conversations with your chauffeur, but also respect their discretion if you prefer a more quiet and private journey.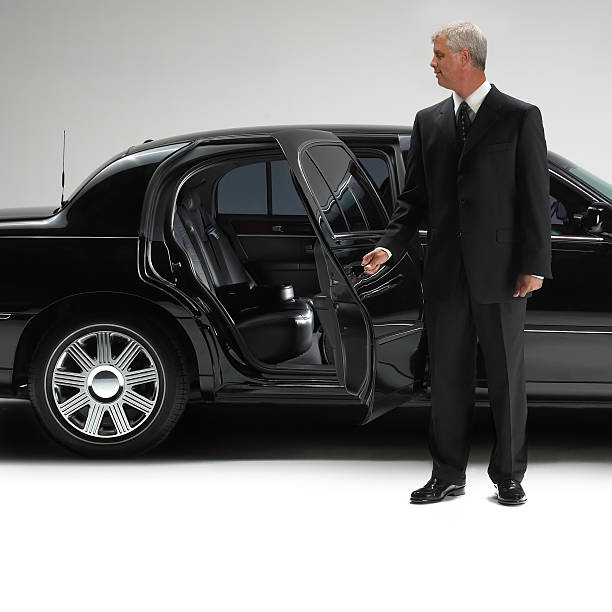 Time Management
Punctuality: Be ready for your scheduled pick-up time to ensure a prompt departure and avoid any unnecessary delays.
Allow Extra Time: Factor in potential traffic or unexpected delays, especially during peak hours or busy event periods, to ensure you arrive at your destination on time.
Sit Back and Relax
Stress-Free Travel: Let your chauffeur handle the navigation, traffic, and parking, allowing you to relax, unwind, and focus on enjoying the journey.
Enjoy the Sights: Take advantage of the scenic routes and iconic landmarks along the way, as your chauffeur knows the city well and can provide insightful commentary.
Beyond Transportation
Additional Services: Inquire about additional services offered by your chauffeur service provider, such as event planning, restaurant reservations, or local recommendations, to enhance your overall experience in the city.
Personal Security: Feel reassured knowing that chauffeur services prioritize passenger safety and security, offering peace of mind throughout your journey.
Thus, a luxury chauffeur service goes beyond just transportation; it offers a unique and elevated experience that combines luxury, convenience, and personalized service. By following these tips and recommendations, you can make the most out of your chauffeur service and enjoy a truly remarkable journey. Sit back, relax, and let the chauffeur service take care of the logistics while you embrace the elegance and comfort that comes with travelling in style.