Heathrow Airport, one of the world's busiest international airports, requires transportation that matches its prestige and efficiency. When it comes to travelling to or from Heathrow, there's no better choice than a Heathrow Airport Chauffeur Service. In this blog post, we'll explore the unparalleled convenience and sophistication that our Heathrow Airport Chauffeur Service provides, making it the ultimate choice for travellers seeking stress-free and stylish airport transportation.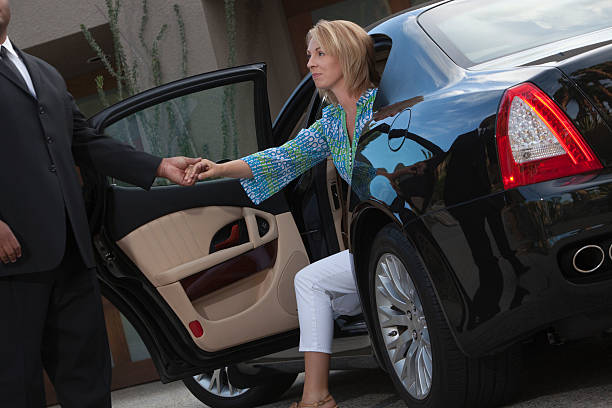 The Elegance of Heathrow Airport Chauffeur Service
Our Heathrow Airport Chauffeur Service is your gateway to stress-free and luxurious travel. At JK Executive Chauffeurs, we understand that your journey begins the moment you step off the plane. That's why we've crafted a chauffeur service that redefines airport transfers. From the busy terminals to your final destination, our chauffeurs ensure your comfort, punctuality, and peace of mind every step of the way. Join us on a journey where convenience and sophistication meet, setting a new standard for airport transportation.
Arrive in Style
Opting for a Heathrow Airport Chauffeur Service means making an entrance wherever you go. These services provide a fleet of luxurious vehicles that ensure you arrive at the airport or your destination in style. Whether you're a business traveller or a leisure tourist, the experience is nothing short of extravagant.
Professional Chauffeurs
Behind the wheel of your Heathrow Airport Chauffeur Service vehicle is not just a driver but a highly-trained professional chauffeur. These chauffeurs are known for their punctuality, courteousness, and extensive knowledge of the London area. Your chauffeur doesn't just drive; they make your journey comfortable, enjoyable, and memorable.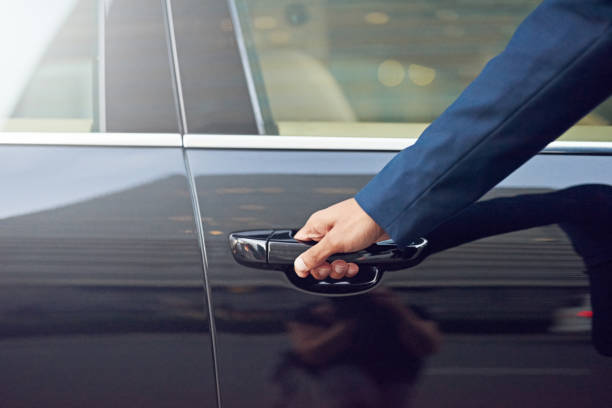 The Convenience of Airport Transfers
Effortless Airport Transfers
Travelling to or from Heathrow Airport can be a stressful experience, but not when you choose a Heathrow Airport Chauffeur Service at JK Executive Chauffeurs. Your chauffeur will track your flight, ensuring they are there to pick you up, even if your flight is delayed.
Customized to Your Needs
Our Heathrow Airport Chauffeur Services can be tailored to your specific requirements. Whether you need a one-way transfer, a round trip, or multiple stops along the way, the service is adaptable to ensure your journey is as convenient as possible.
Privacy and Security
A JK Executive Chauffeurs, the vehicle offers not only luxury but also privacy and security. Whether you need to discuss sensitive matters, hold confidential conversations, or simply relax in a serene space, you can do so with complete peace of mind, far from the distractions of public transportation.
Book Your Heathrow Airport Chauffeur Service Today
In a city as vibrant and fast-paced as London, your airport transfer should be a seamless and enjoyable part of your journey. With JK's Heathrow Airport Chauffeur Service, you'll experience the epitome of convenience and sophistication. Don't just visit London; make a grand entrance or exit. Choose our Heathrow Airport Chauffeur Service and embark on a journey that sets the tone for a remarkable stay in this iconic city. Whether you're a frequent flyer or a first-time visitor, the charm of London is best savoured from the backseat of a chauffeur-driven vehicle, where every road becomes a red carpet leading to unforgettable memories.