What are corporate transfers, you ask? Well, they are a fancy way of saying chauffeur services for business travel. Instead of hopping in a taxi or renting a car, corporate transfers offer a more professional and luxurious experience. And why are they important? Well, besides giving you the chance to feel like a VIP, they provide convenience, save time, and ensure a smooth and stress-free journey. So, let's dive into the wonderful world of corporate transfers, shall we?
Benefits of Corporate Transfers
When it comes to corporate transfers, convenience is one of the biggest advantages. No one wants to waste time waiting for public transportation. That's where luxury corporate transfers come in handy ready to drop you off at your business destination on time.
But convenience is not the only advantage of corporate transfers. They also bring an aura of professionalism and image to your business travel. Arriving at your meetings in a luxurious vehicle sends a message of success and sophistication, setting the right tone for your business interactions. Plus, it's hard to deny the cool factor of stepping out of a sleek black car.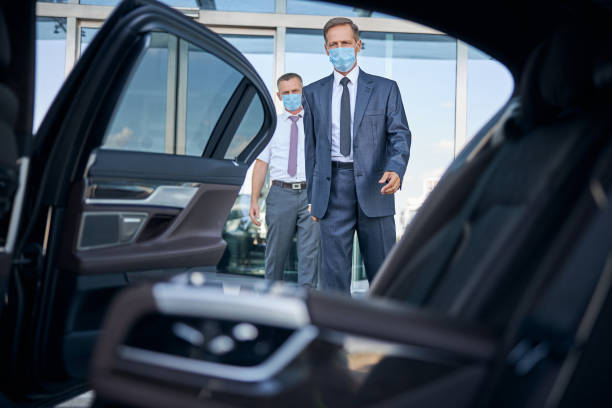 Of course, safety and security are of utmost importance when it comes to traveling for business. With corporate transfers, you can leave those worries behind. From experienced drivers who know the city inside and out, to well-maintained vehicles equipped with the latest technology, your safety is in good hands. So sit back, relax, and enjoy the ride without fretting about road conditions or navigation mishaps.
In summary, corporate transfers offer a multitude of benefits for business travelers. From executive cars to professional executive chauffeurs in London, they provide the utmost convenience and efficiency, elevate your professional image, and ensure your safety and security throughout your journey. So why settle for the hassle of taxis or the uncertainty of public transportation when you can enhance your business travel experience with corporate transfers? It's time to upgrade your travel game and make a statement with every arrival.
Choosing the Right Corporate Transfers Service
Choosing the right corporate transfer service can make or break your business travel experience. You don't want to end up with a service that is unreliable and always running late. Time is money, after all! Look for a service that prides itself on reliability and punctuality. You need to be confident that they will pick you up and drop you off on time, every time.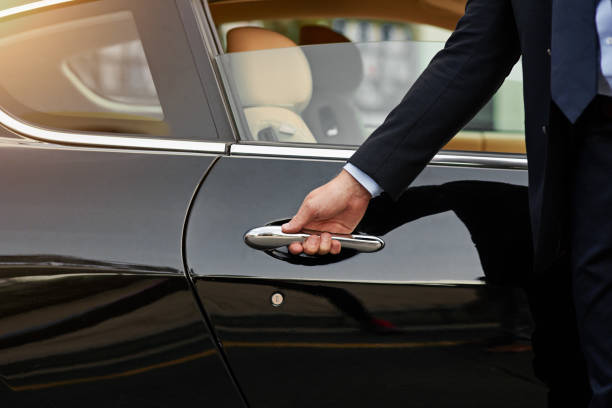 Another crucial factor to consider is the fleet options available. You don't want to be cramped in a tiny car when you have important business materials to carry with you. A good corporate transfers service should offer a range of vehicles, ensuring you have enough space for all your needs.
Driver expertise is another essential aspect to focus on. You want a driver who navigates the roads with ease and is knowledgeable about the area. After all, you don't want to waste time getting lost or stuck in traffic. A skilled London chauffeur can make your journey smooth and efficient.
Lastly, cost-effectiveness plays a significant role in choosing the right corporate transfer service. Look for a service provider that offers competitive prices without compromising on quality. You don't want to pay exorbitant amounts for a simple transfer.
So, remember to prioritize reliability and punctuality, check the fleet options, ensure the driver is experienced, and make sure the service is cost-effective. With these considerations in mind, you'll be well on your way to enhancing your business travel experience with the perfect corporate transfer service.
Maximizing your Business Travel Experience
When it comes to maximizing your business travel experience, there are a few key factors that can have a significant impact. Time management is crucial, as every second counts when you're on the go. With corporate transfers in London, you can bypass the hassle of finding transportation, allowing you to make the most of your precious time.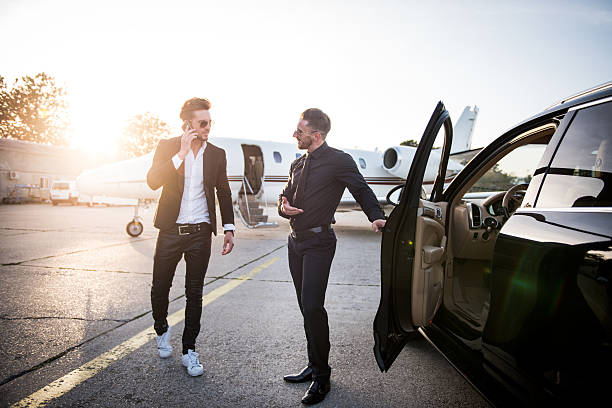 Productivity on the go is another key aspect. With a comfortable and convenient corporate transfer service, you can utilize your travel time efficiently. Catch up on emails, make important phone calls, or even work on projects while en route to your destination. It's like having a mobile office at your disposal!
And let's not forget about stress reduction. Business travel can be incredibly demanding, but with a reliable and professional corporate transfer service, you can sit back, relax, and let someone else handle the logistics. No more worrying about directions, traffic, or parking. Just sit back and enjoy the ride.
So, corporate transfers in London are the way to go when it comes to enhancing your business travel. Save time, stay productive, and reduce stress – all while arriving in style. Your business travel experience will never be the same again.
How to Choose the Right Corporate Transfer Service
Now, let's talk about how you can choose the right corporate transfer service. Reliability and punctuality should be at the top of your checklist. After all, you don't want to be late for that important meeting just because your driver got lost. Oh, the horror!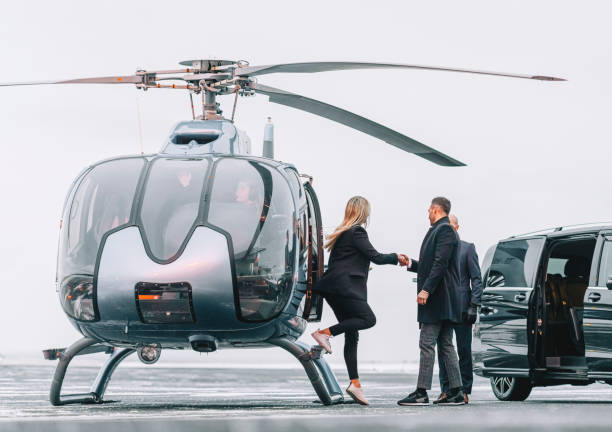 Next, consider the fleet options available. Do they have a range of vehicles that can accommodate your needs? Whether you prefer a sleek black sedan or a spacious SUV, make sure they've got you covered.
Driver expertise is another crucial factor. You want someone who knows the roads like the back of their hand, someone who can navigate traffic like a pro. Plus, a friendly and professional driver can make your journey much more enjoyable.
Last but not least, is cost-effectiveness. While quality matters, it's essential to find a corporate transfer service that offers value for money. You don't want your business travel expenses to skyrocket, do you?
Conclusion
So, we've covered some benefits of corporate transfers for business travel. From convenience and efficiency to professionalism and image, these services have got it all. And let's not forget about safety and security – top-notch! So, the conclusion is that corporate transfers are a game-changer for your business travel. So get ready to embark on a journey of seamless and enjoyable experiences. Bon voyage!